Fortnite comes today with the new update 5.30. We'll look at the patch notes and tell you what this week's patch adds to Battle Royale and Save the World.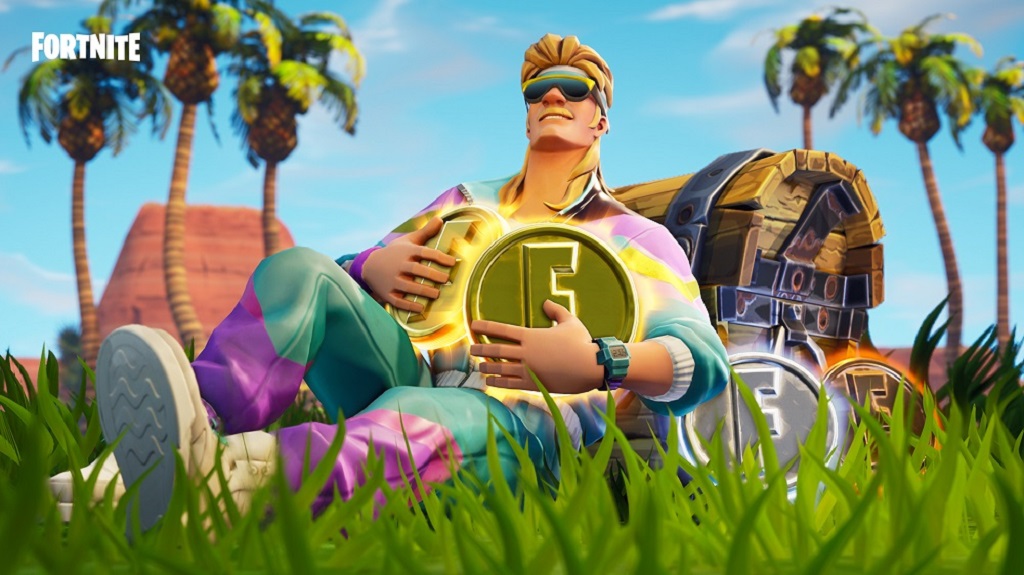 Highlights this week include a new point-hunting mode, the bag-break item and a new Fortnite weapon for PvE.

These are the highlights of the V.5.30 patch notes for Fortnite Battle Royale
New mode Fortnite Score Royale: In this mode, the player with the first score (Solo-2000, Duo-3000, Team-4500) wins. There are points for just about everything:
- You can collect special coins (Bronze 30, Silver 50, Gold 100)
- To feed an apple or mushroom - 10
- Open Ammo Crates (25), Chests (50), or Supply Lamas (100)
- or kill enemies for points (100).
The storm in the new mode Fortnite Score Royale leaves players more space at the beginning, but pulls together quickly towards the end.
New Fortnite item Rift-To-Go: The item is epic and comes in single stacks - maximum you can carry 2 bag tears with you. If you use the portable rift, you will be teleported to the sky. Other players can use the crack as well. He stays open for 10 seconds. As you can see in the video, the opening seems to happen almost immediately after a short shake animation.
Change to pump guns: The shotguns can now be equipped in 0.88 seconds (previously 0.96). If you fire a double-barreled shotgun, the litter radius is 15% lower.
Adjuster Grenade Modification: Fortnite grenades no longer explode immediately when the object they are attached to is destroyed. They fall down and stick to the next object they hit. They explode only when the ignition duration is reached.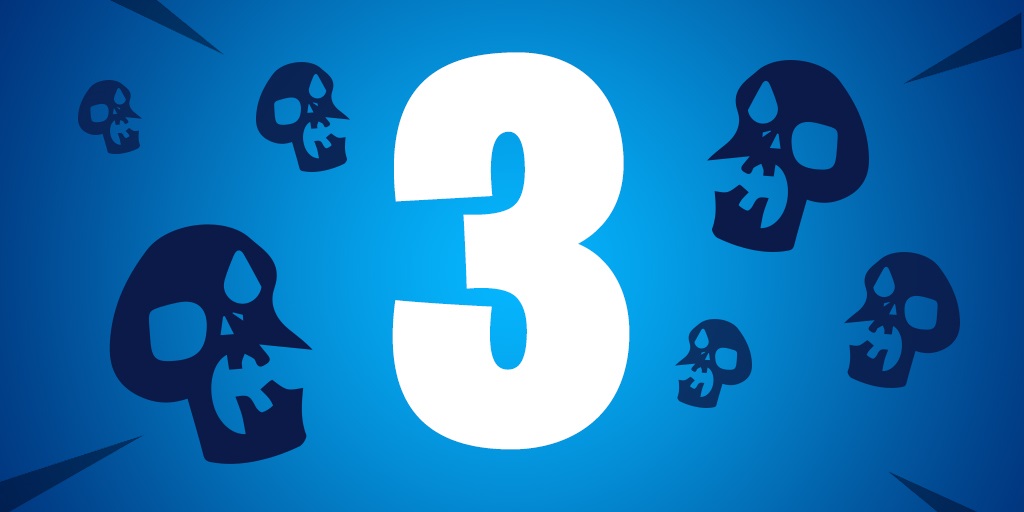 Highlights of Patch Notes 5.30 for Fortnite Save the World
Better defender. The defenders, who can use players in missions, now consume 33% less ammo and weapon durability.
New Horde Challenge Week 3: This week, there are 16 waves, but they are shorter than usual. Enemies are faster and you have less preparation time. As a reward, beckons one of two legendary weapons.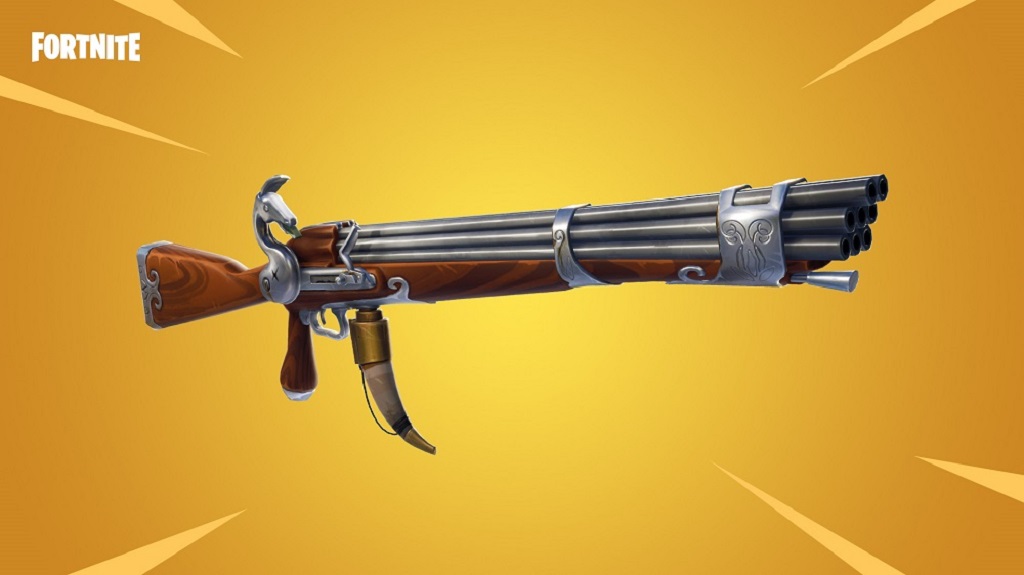 New Fortnite PVE Weapon Bundlebuss Assault Rifle: This is an assault rifle and is described as a "surprisingly accurate flintlock rifle with several runs". The item is now in the shop of the game for a week. So there's gold for that.
Fortnite Save the world currently suffering significant problems. Missions give no reward - a hotfix yesterday was not completely successful. You will see after the patch if it has improved now.
You can find the complete patch notes for Fortnite here.
Probably the biggest change this week was not in the patch notes. There is a new location in Fortnite Battle Royale: Fortnite Tomato Head Is Back On Fortnite Map Along With The Tomato Event