How does Diablo 2 Resurrected delivery work?
1. Please keep online, we will add you as friend and invite you to our game and trade with you.
2. Due to the limited of Private Stash,items will be traded to you by multiple traders.
3. If you are in Europe/Asia,How to trade with us?
a. Please switch the region to Americas, our deliver guy will tell you his Game number and password(PC) or invite you into his Game directly(PS/Xbox/Switch).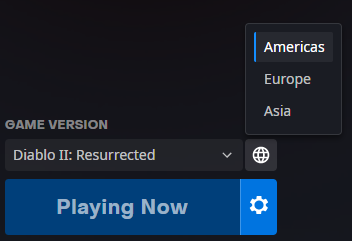 b. Please Accept the game invitation and Join in our game.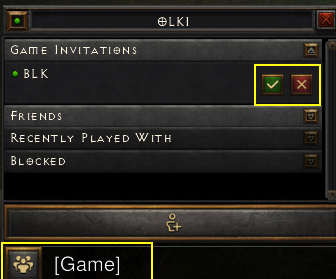 c. Please wait be patient after you join in the game ,you can switch back to your Original Region after the trade complete.
4. If you purchase some special items like Gheed's Fortune, Annihilus and Hellfire Torch, you can't carry more than 1 in bag, please put it in Share Stash before trade with us.
5. Some salable items are out of stock temporarily, we will trade them to you once we restore it.