How to Change the Social Settings so We Can Friend Your Account on Epic
When our deliver guy tried to add you as friend, the friend request got declined automatically.
Please follow the below steps to change the Social Settings
Step 1:
Open Friends on Epic Games launcher.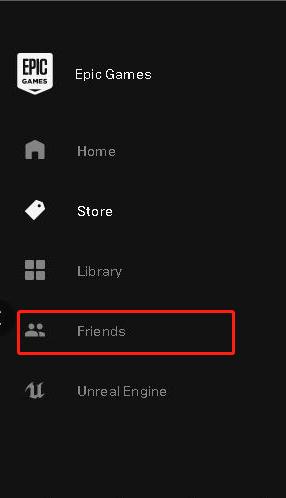 Step 2:
Click the Social Settings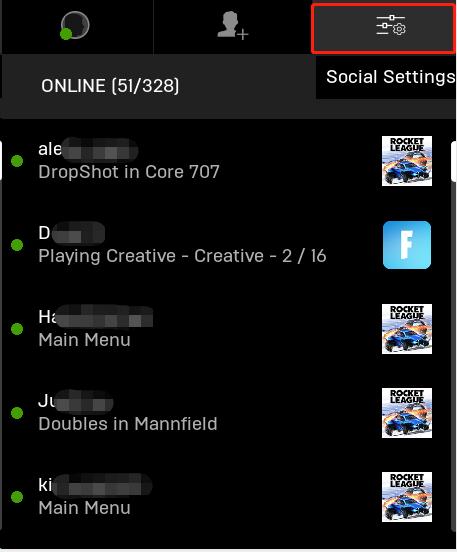 Step 3:
Turn off (do not activate) the 2 options "Hide Outgoing Requests" and "Auto Decline Friend Requests"