how to trade forza horizon 4 credits?
1. We only can send Credits to you through auction house. So please fill the correct Character name. (Check it on the Upper left corner)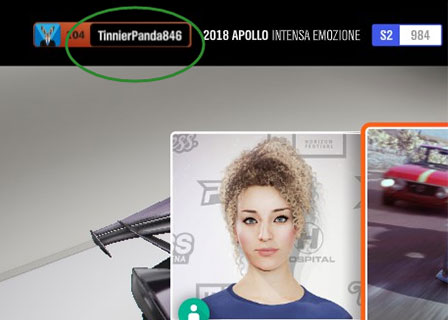 2. If you buy 11M. you can list a car and make it buy out price at 11,000,000.Duration:24 Hours (No cover fees)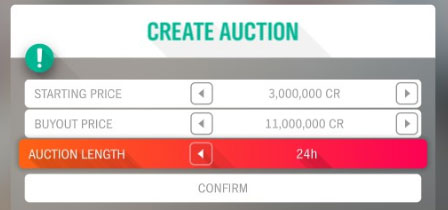 If you buy more than 11M. you can list more cars for your purchased amount.
3. If you don't have legendary car. Please sell Mercedes-Benz 1929 on AH. You can get it from DLC for free.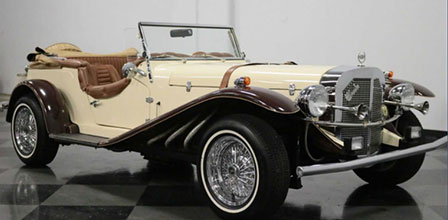 4. Please concact with our liveChat if you don't have these cars.We will help you.
Which car can list 11M in Aution Hourse?