The Rocket League competitive season 10 will end next month! This means it's time to reveal the upcoming seasonal awards. We are pleased to announce that the prizes for the competitive season 10 will be the new explosions after a goal!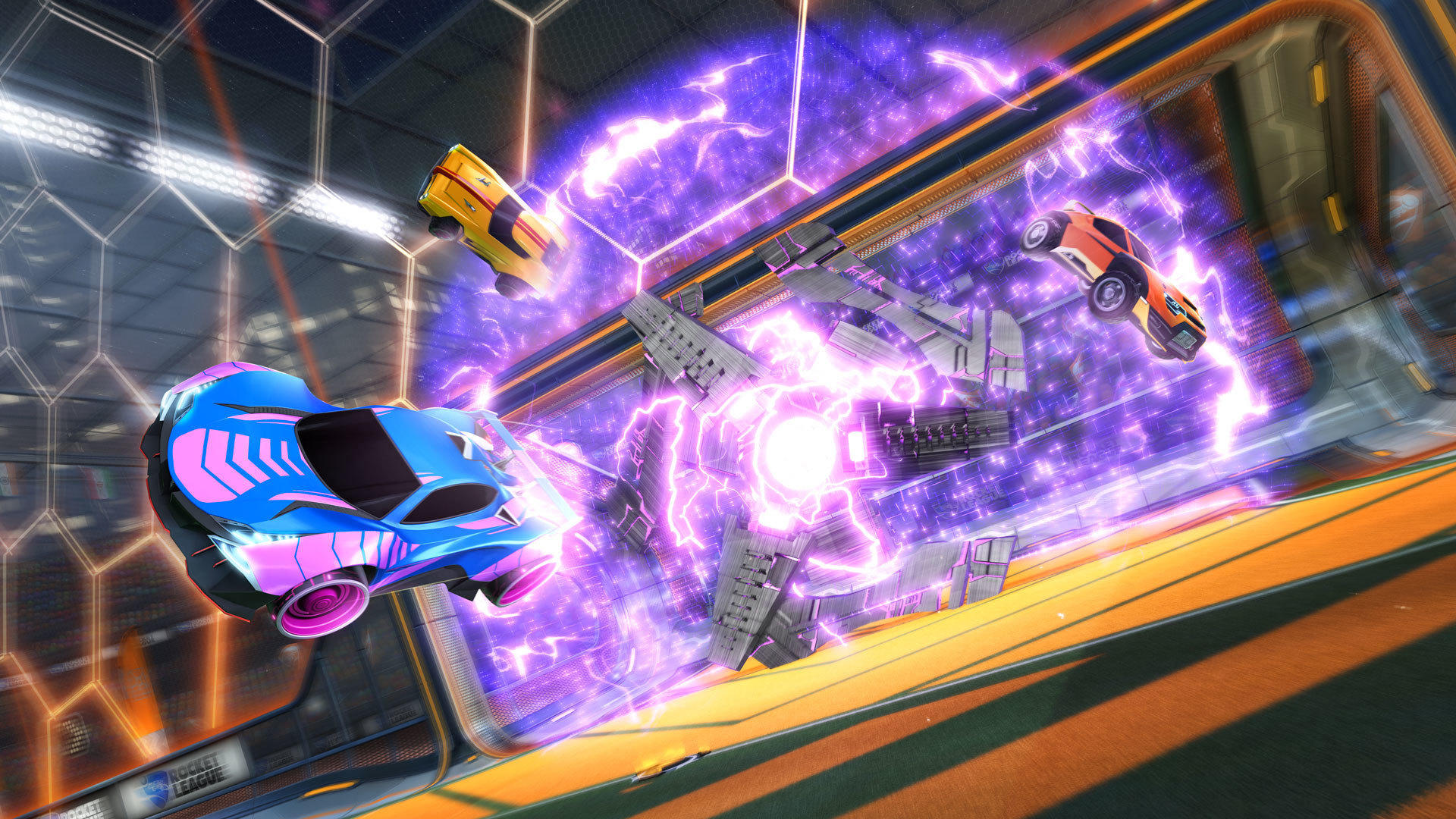 Rocket League Season 10 End Date & Season 11 Start Date
Season 10 will end and Season 11 will begin on May 13th. Like the previous Competitive Seasons, there will be a unique reward for the categories Bronze, Silver, Gold, Platinum, Diamond, Champion and Grand Champion. For the first time, the Grand Champion will have its unique reward in addition to the in-game title.
Rocket League Season 10 Rewards
Watch the video below to see the new explosions in action: