The new Rocket League item Ferocity Crate with Diestro Battle-Car are coming to game next week, you can get new customizations through it. Which items you can get from it? What you can get with it after the Friend Update? Here Aoeah.com will bring you the Rocket League Ferocity Crate guide featuring the confirmed release date, potential new items from the crate, drop rates and more contents.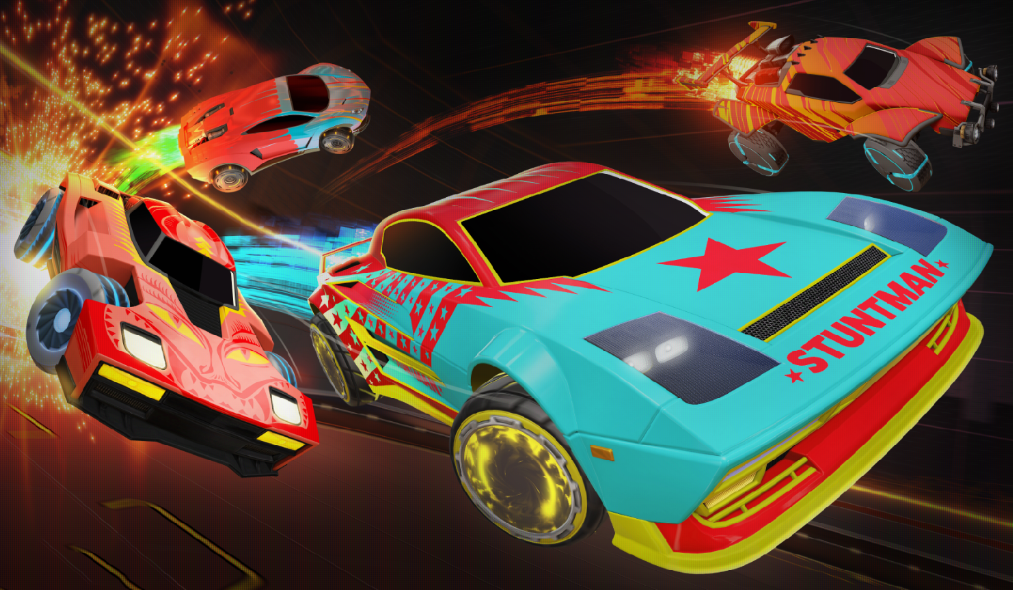 Rocket League Ferocity Crate Release Date - When does Ferocity Crate Start to Drop?
The Ferocity Crate will be available in Rocket League at 10 AM PST/6 PM UTC on Monday, 25 February 2019. There are 17 customizations included in Ferocity Crate. After the Friend Update, you can show your new customizations from Ferocity Crate to your friends on cross-platforms. Latest and cheapest Rocket League crates and items are provided on Aoeah.com.
The drop rate of items from Rocket League Ferocity Crate is the same as before, the certain drop rates are as follow:
Rare Item: 55%
Very Rare Item: 28%
Import Item: 12%
Exotic Item: 4%
Black Market Item: 1%
Chance of receiving Painted attribute: 25%
Chance of receiving Certified attribute: 25%
Rocket League Ferocity Crate Customizations/Items
Psyonix revealed two official figures about the Ferocity Crate, featuring some new Rocket League cars with decals, wheels, boosts and more, most colors of these cars applied red color and the there would be next black market decals. The confirmed Ferocity Crate items is the Diestro Battle-Car as below, a really cool battle car.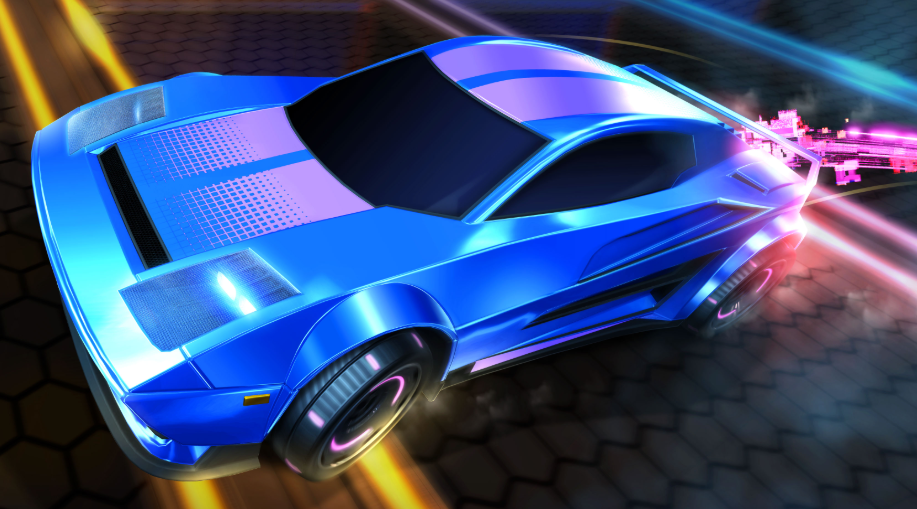 Then what other type of items the Rocket League will be included in the Ferocity Crate? There are some potential or predicted Rocket League Ferocity Crate items as follow:
Imperator Bodies
Breakout Bodies
Octane Bodies
Import Wheels
Reactor Wheels
Exotic Wheels
Slipstream Decal
Saffron Variant
Portal
Goal explosions
Check out the following video for all details of Rocket League Ferocity Crate: