A new update for Steam Play allows you to play Path of Exile on Linux and start UPlay.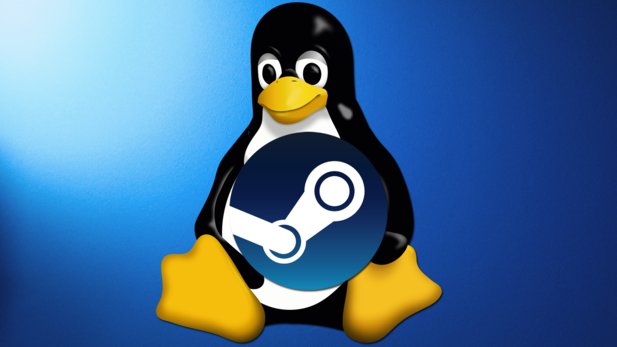 Valve continues to work tirelessly on SteamPlay and the associated Proton compatibility layer, which allows you to launch Windows games from Linux with just one click. Now the developer has released a new update that solves problems with Path of Exile and LEGO Harry Potter.
The recently released Proton Beta, version 3.16-7, fixes a number of game-specific bugs and updates some components of the Wine-based compatibility layer. So games like Path of Exile, the Bloons series and also the Naruto Shippuden series should no longer crash on launch.
Uplay runs again under Linux
In addition, DXVK was updated to version 0.96. It is a component that redirects all DirectX 11 requests to Vulkan. That needs Linux, because there is DirectX as a Windows component only for Microsoft's operating system. The same goes for XAudio, whose Linux solution FAudio Valve has now updated to version 19.02 in Proton.
Fans of Ubisoft games will also be pleased to hear that UPlay is back under Proton. An older update removed this functionality in the past as an unexpected side effect. However, this does not ensure that suddenly all Ubisoft games work. But it makes it easier to find out who do it.
It has also recently been announced that to allow the use of multiplayer titles the EAC. In the past, the deliberate separation of anti-cheats software from Windows and Linux users made it difficult to launch many titles.
The patch notes at a glance
- Fix for fullscreen behavior in Into The Breach.
- Fix for crashes in some d3d9 games on Mesa.
- Fix for crash when launching certain games, including Path of Exile, the Bloons series, and the Naruto Shippuden series.
- Fix for games with special characters in paths, including LEGO Harry Potter.
- Improved controller behavior in some games, especially Unity-based games like Subnautica and INSIDE.
- Update DXVK to v0.96.
- Update FAudio to 19.02.
- Restore previous functionality of the Uplay client.
- New runtime option for old games that can not handle modern GL extension strings. Set PROTON_OLD_GL_STRING to limit the extension string length.
- New runtime option to disable d3d10 support, PROTON_NO_D3D10.
- Better support for games that use very old steamworks SDKs, including Lost Planet.
- Make various problems with the build system, and add a new top-level Makefile to make simple builds much easier.
More guides and news about Path of Exile and other games, you can find on our news page. Cheap POE Currency and Items you can buy from AOEAH.COM!