Rocket League Rocket Pass 3 will feature more than 20 Rocket League items in the free version and more than 50 additional items as a premium version, including the brand new Guardian Battle Car. In addition, there are Decryptors that you can earn in the free version, plus a total of 10 keys in Rocket Pass Premium.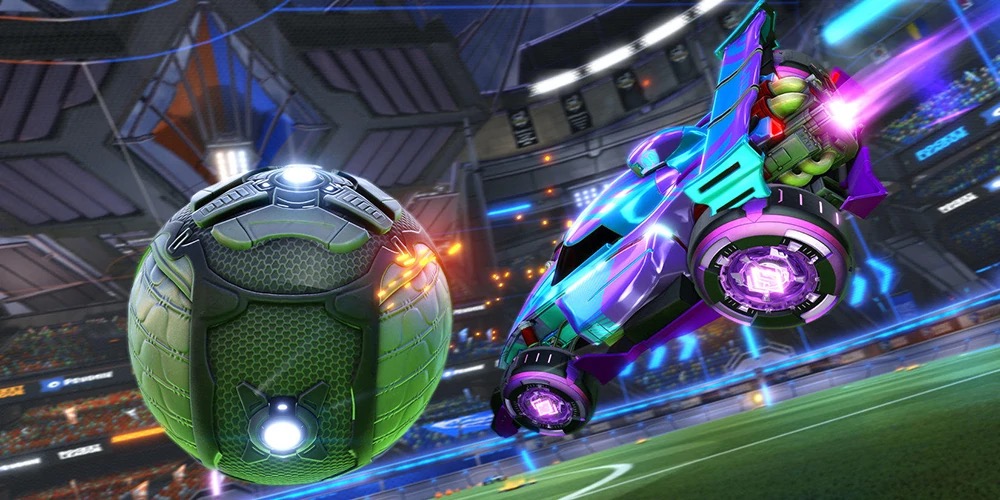 The Pro Tiers are back too! Pro Tiers (d. H. beyond Tier 70) grant Painted Items from the Rocket Pass 3 as well as the chance to become a Certified or Special Edition. As always, the rewards of the Pro Tiers can be traded on the Rocket Pass 3.
Challenges
The Rocket Pass 3 will also bring weekly challenges live and add a new opportunity to climb Tiers. Tiers are now being purchased with a new Rocket League rewards system ("Tier Points"), while Status Points can be earned by completing Challenges, as well as gaining XP after online matches, similar to Rocket Pass 1 and 2 ,
All further information about the Rocket Pass 3 is available on the homepage as usual.