As is customary in the month of October, many games are dressed in Halloween in many events, and Rocket League repeats a year. As of October 15, Haunted Hollows returns to the game of Psyonix where you can get Haunted Hallows rewards in the form of Candy Corn that later we can use to redeem in the digital store.
Rocket League Haunted Hallows 2018 Event Timing Details
The Haunted Hallows event is available in the Rocket League and will be active through November 5th. No update required.
Haunted Hallows Start Time: Monday, October 15, 10:00 AM PDT (1:00 PM EDT, 5:00 PM UTC)
Haunted Hallows End Time: Monday, November 5, 2:00 PM PST (5:00 pm EST, 10:00 PM UTC)
Candy Corn Expiration: Thursday, November 8, 2:00 PM PST (5:00 pm EST, 10:00 PM UTC)
Rocket League Haunted Hollows Items

Players should take online matches to collect Candy Corn and exchange for Haunted Hollows rewards including brand new 'Limited' Decals, Toppers, Wheels and more. You can also collect the Golden Pumpkins that unlock items from Player's Choice Series 2, Nitro and Turbo Crates. Once you redeem your Candy Corn for a Golden Pumpkin, no Key or Decryptor is required to open it.
Below is a gallery of the Rocket League Haunted Hallows items and Golden Pumpkins that can be unlocked, and all these new Rocket League items are available for sale on AOEAH.COM now! Use coupon "AOE" and Member Discount to get the best deal!
Limited Wheels - Demon Disc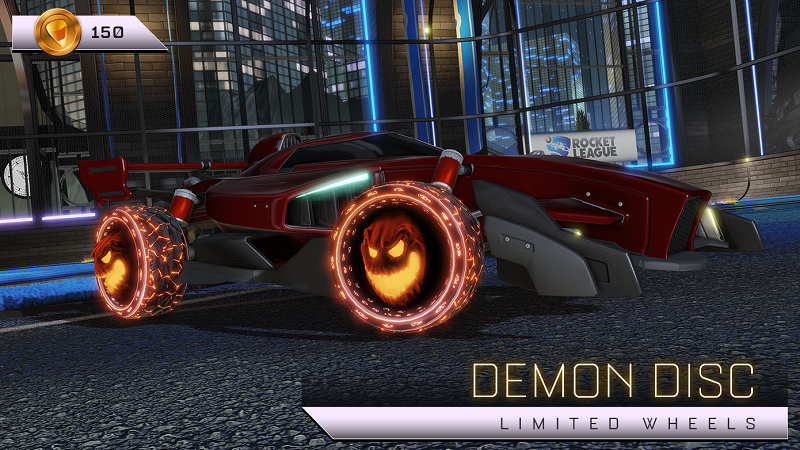 Limited Topper - Candy Jack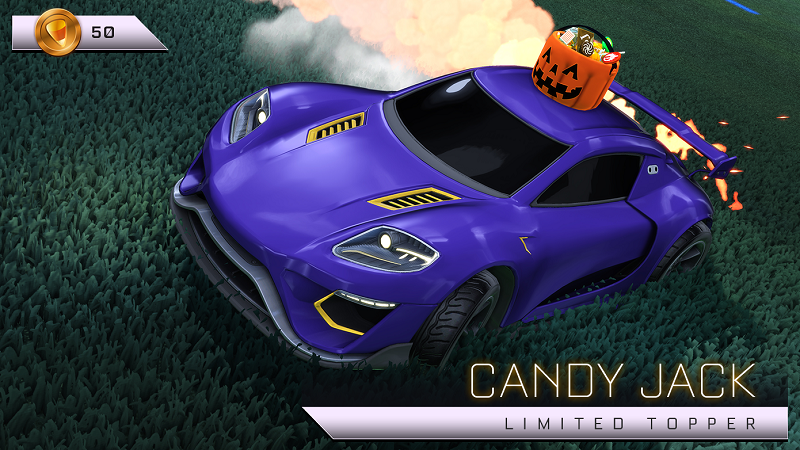 Limited Topper - Haunted House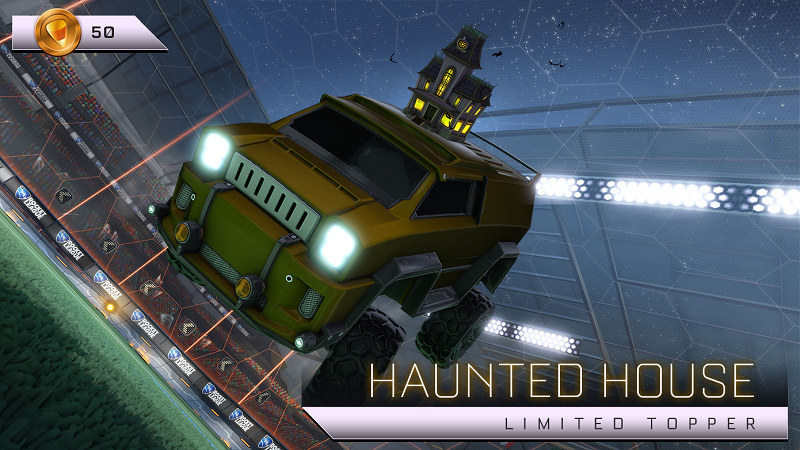 Limited Title - Demo Demon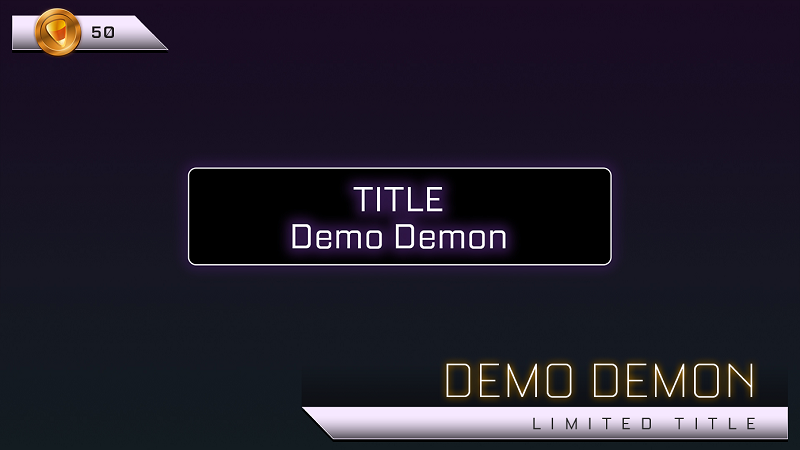 Limited Decal - Ghost Fever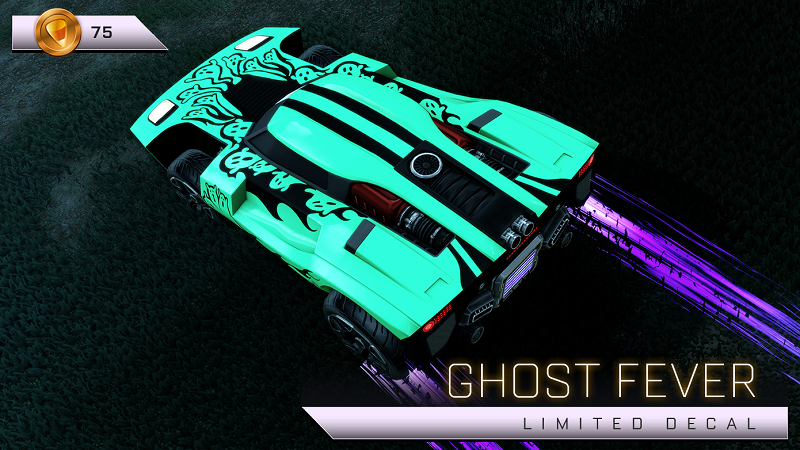 Limited Decal - Trick or Treat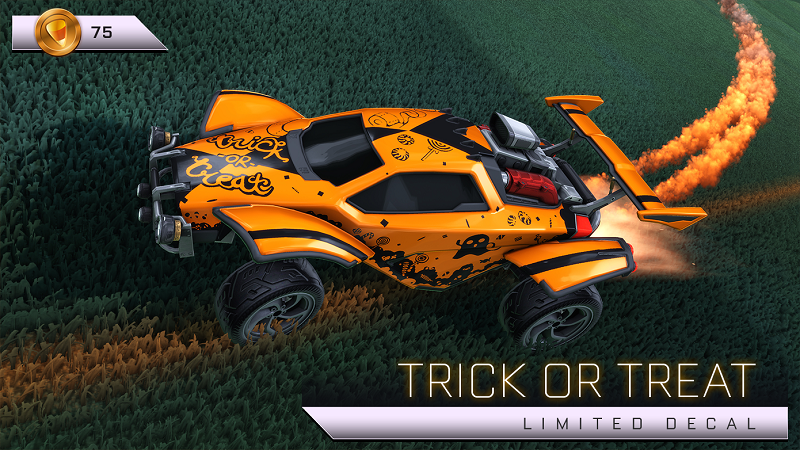 Limited Decal - Megabat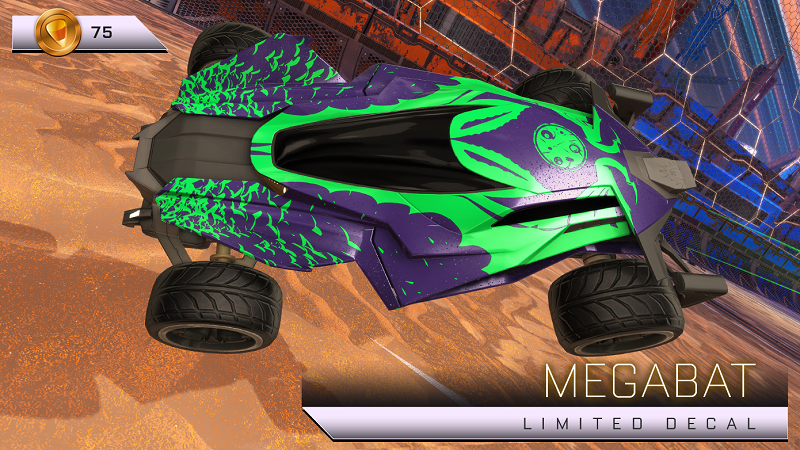 Limited Decal - Arachnophobia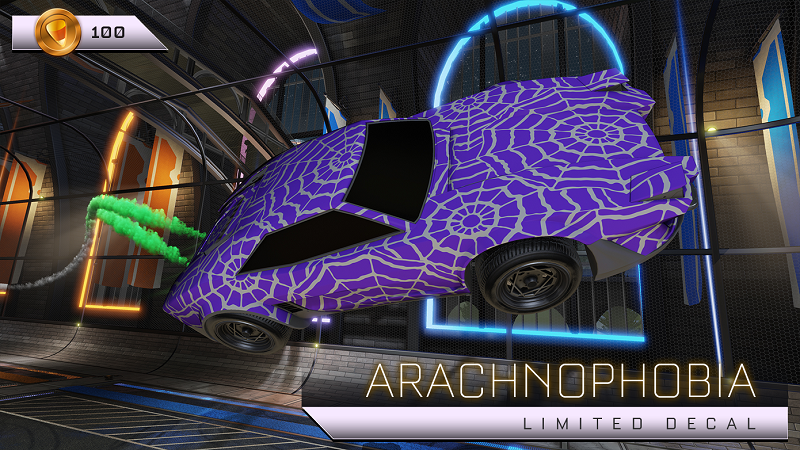 Limited Player Banner - Ghost Story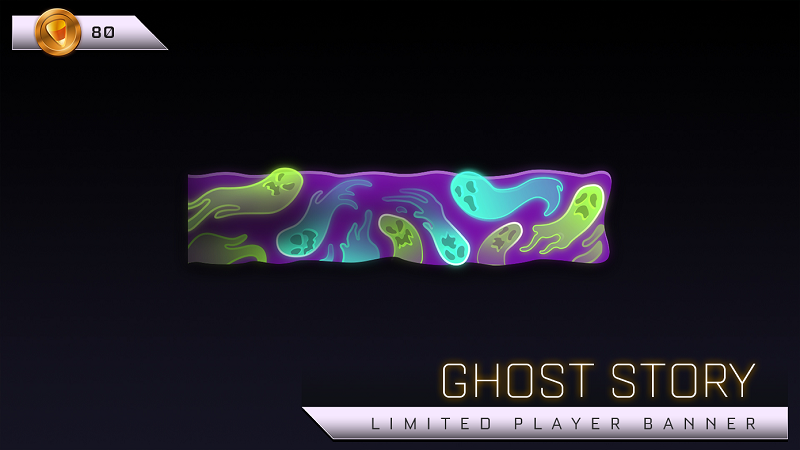 Limited Rocket Boost - Night Terror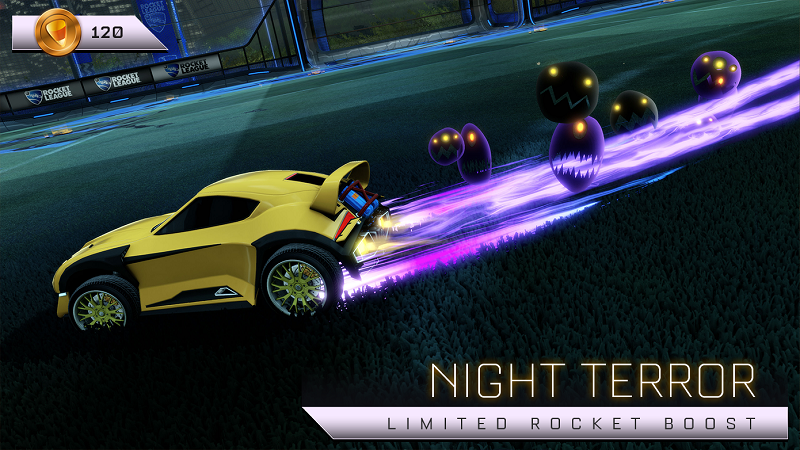 Golden Pumpkins