Psyonix announced the Rocket League Halloween event. As you can see in the trailer below, the 2018 Haunted Hallows event will be available from October 15th to November 5th.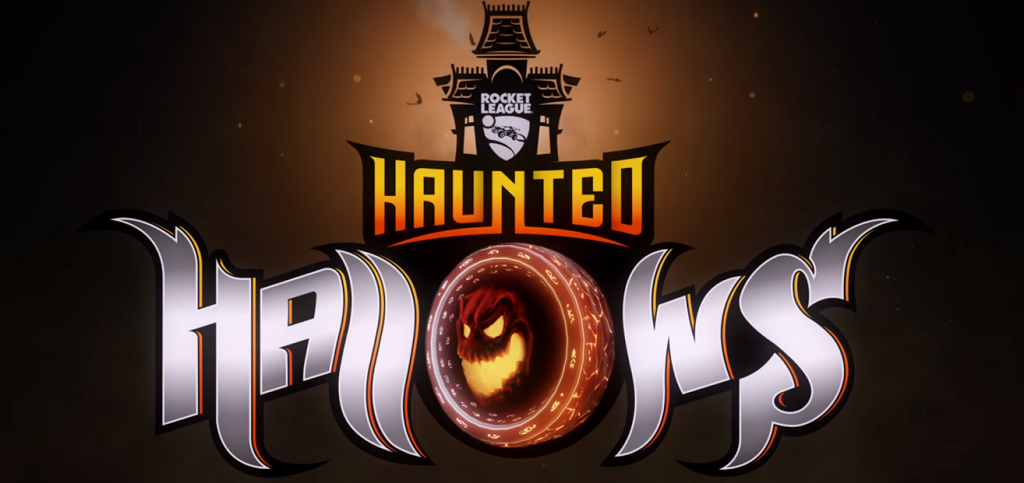 Rocket League Haunted Hallows 2018 Items
Also the developers of Psyonix celebrate in their eSports title "Rocket League" with the community the approaching horror party Halloween. To mark the occasion, the Haunted Hallows 2018 event will be launched later this week, allowing players to unlock some special Rocket League Items.
From October 15 to November 5, new content specially created for the Day of the Dead will be available on the game. Brand new 'Limited' Decals, Toppers, Wheels and more limited Haunted Hallows items can be unlocked with Candy Corn, which are earned by playing and completing Online Matches. You will have something to redecorate your car and thrills with fear your opponents. Or not ! In any case, that is enough to propose a small part against your humble servants! If the idea of a Rocket League party with us tempts you, say it here and we will organize it.
In addition to sweets, players can also collect Golden Pumpkins, which can be used to unlock Customization Items from the Player's Choice Series 2, Nitro and Turbo Crates, for example. Once you redeem your Candy Corn for a Golden Pumpkin, no Key or Decryptor is required to open it.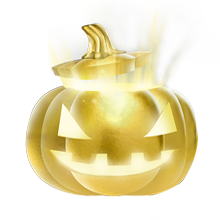 Rocket League Haunted Hallows 2018 Release Date
Check out the trailer up top, along with timing details and screenshots below. More details can be found on the official site. Enjoy the Event and stay scary!
- Haunted Hallows Start Time: Monday, October 15, 10:00 AM PDT (1:00 PM EDT, 5:00 PM UTC)
- Haunted Hallows End Time: Monday, November 5, 2:00 PM PST (5:00 pm EST, 10:00 PM UTC)
- Candy Corn Expiration: Thursday, November 8, 2:00 PM PST (5:00 pm EST, 10:00 PM UTC)