The Triple Threat Hot Wheels package will include three new vehicles, accessories and an exclusive arena. It will be available from September 24th.
The tireless team of Psyonix continues to work on its acclaimed Rocket League, supporting an increasingly hungry community of content and new game formulas. This is how the atypical sportsman will receive the Hot Wheels Triple Threat, the new DLC dedicated to the historic model brand that will introduce unpublished playable vehicles, a spectacular brand new arena and lots of additional contents.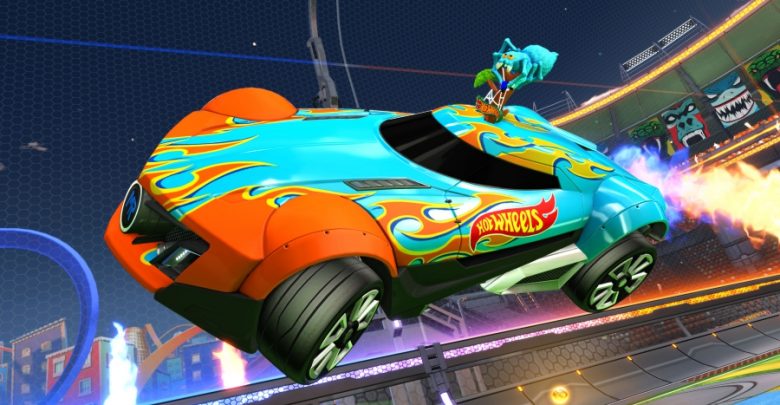 Rocket League Hot Wheels Triple Threat DLC Pack Price
The Hot Wheels branded DLC package will be launched on September 24th on all Rocket League compatible platforms. There will be three Battle-Cars included in the digital bundle, flanked by a wide variety of themed Topper.
Players will also find the new Hot Wheels Rivals Arena and a series of customizations that will celebrate the 50th anniversary of Hot Wheels. Unlike the aforementioned content, the arena and decorations will be available free of charge to all users, even for those who do not purchase the DLC - and will be launched in conjunction with the Triple Threat Pack.