Psyonix, developer of this very popular title, Rocket League, has announced that a new edition in physical format of the game. published by Warner Bros, will be put on sale this August 31 on European soil. The edition titled Ultimate Edition will feature a large amount of content from the previous DLC that have made their arrival to the game since its launch, as well as some other bonuses.
The final edition of Rocket League has a total of 16 battle cars that have been previously released as downloadable paid content, in addition to a cluster of cosmetic items for download. The entire package can be purchased by game 4 players for the cost of 39.99 euros.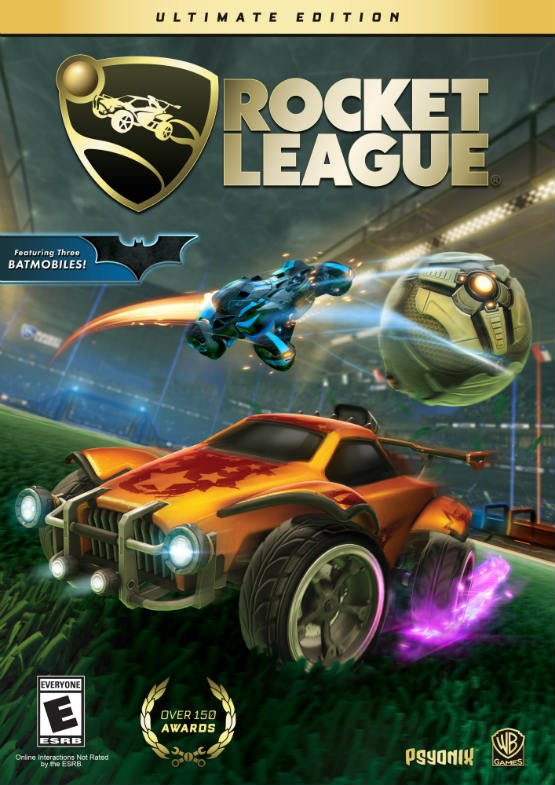 In addition, this edition will also have all the content of the Collector's Edition. Here we leave you the complete list of elements that includes:
- Batman v Superman: Dawn of Justice Car Pack
- Chaos Run DLC Pack.
- DC Super Heroes DLC Pack.
- Revenge of the Battle-Cars DLC Pack.
- Supersonic Fury DLC Pack.
- Aftershock, Esper, Marauder, Masamune, Proteus, Triton and Vulcan DLC Battle-Cars.
Undoubtedly, if you have been one of those who fell into the frantic fun of this extreme and fictional sport, this final edition of the title could be your opportunity to enjoy a lot of new features that have been introduced to the game over three years of its launch. Also, if you are a Batman fan, you will not want to stop competing with one of the three Batmobiles included in this edition.
What do you think about the content of the Rocket League Ultimate Edition? Rocket League Items for PS4, Xbox One, Nintendo Switch and PC is available for sale at AOEAH.COM.