Now that the World Cup is finally over, we can focus on Rocket League again, Psyonix, a fast-paced automobile club. While we will not see any World Cup action in the next four years, Psyonix announced a new update for Rocket League that will be out sometime next week.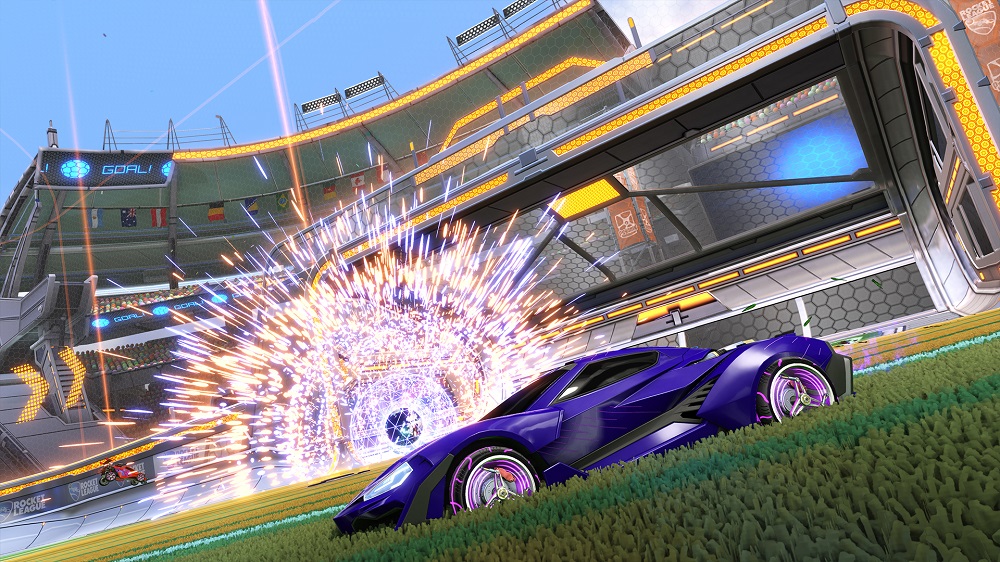 The new update, called the Rocket League Zephyr Update by Psyonix, includes a new box, bug fixes and minor game performance adjustments. The crowning jewel of the update is the Cyclone Battle-Car, a flashy new hot rod featuring all-new Engine Audio and Common Decals. Veteran Rocket League players do not have to spend too much time getting used to the Cyclone because the car's hitbox looks like the already popular breakout vehicle.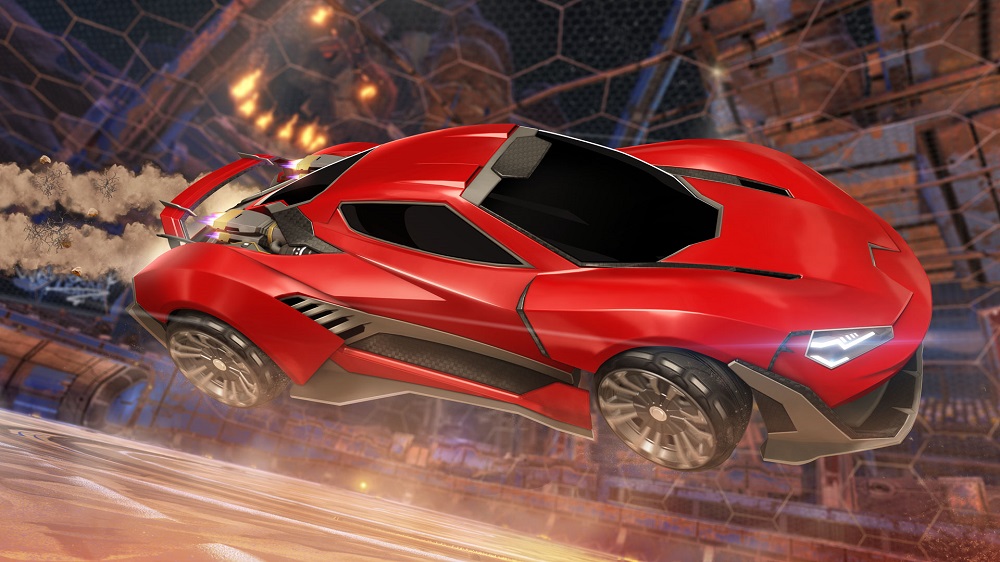 Of course it would not be a Rocket League update without new crates. Outside the cyclone, Psyonix has not gone into details of the new items that will be featured in the Zephyr Crate, but it is safe to assume that the usual Rocket League merchandise will be released.
With the upcoming Rocket Pass and the revised progression system coming out next month, Rocket League fans will have plenty of reasons to go all-out for the summer.
Stay tuned! The new Rocket League Zephyr Crate items and all new Rocket League items come with the Zephyr update will be on sale at AOEAH.COM ASAP!