Currently, the anime MMO Soulworker is still in the open beta, but now it is hailing criticism after publisher Gameforge VIP subscriptions in the Item Shop recorded.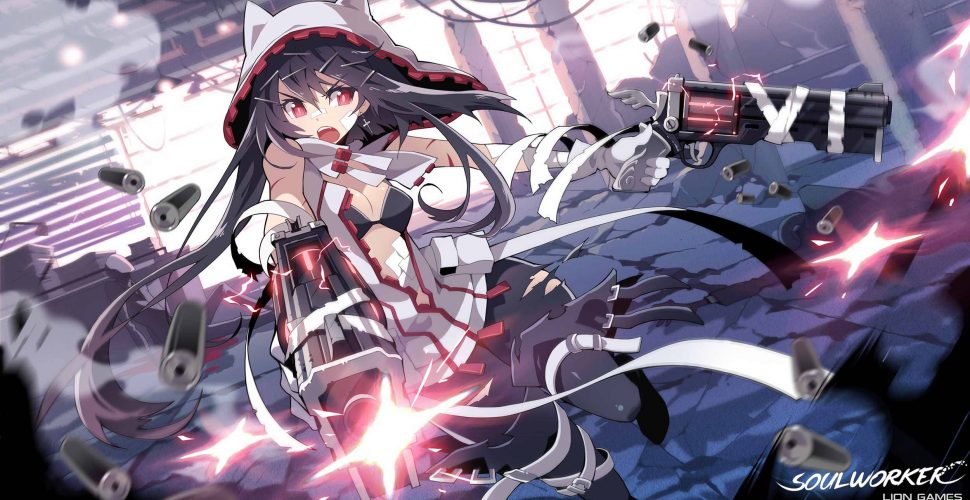 You have the choice of two VIP subscriptions. Once a silver and once a gold membership. These subscriptions are optional, but offer some benefits that players see as Pay2Win.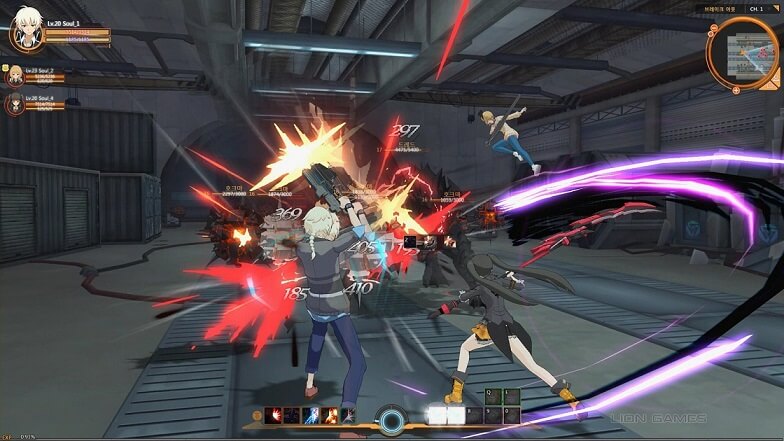 A subscription causes trouble
The Silver subscription offers:
keycards
Respawner
Battle Books
Extra action slots
Another 80 energy points per day
Gold membership doubles these bonuses and even adds 120 maximum energy. It is still possible to combine Gold and Silver membership, giving a player a total of 200 Energy Points extra. That's twice as much as a player without a subscription can use.
Without energy, nothing works
The energy system restricts you in the activities that you can do. Each mission costs a number of energy points and when you use up your points, you either have to buy more or wait until the next day when your energy replenishes.
So if you have a VIP membership, you can use more energy to do more missions a day, and of course, you'll be faster in the game.
Publisher Gameforge has since made criticisms of this system and stated that he wanted to take a closer look and possibly initiate countermeasures. Until then, players should make use of energy trading and you will start more events, which will give players more energy.
The open beta of Soulworker already causes some trouble anyway. We will update more Soul Worker News soon, stay tuned. Cheap Soul worker Dzenai is live for sale on AOEAH.COM. welcome to check our offers!