The German publisher Gameforge is criticized for an IP block in his new anime MMO SoulWorker Online. An MMO site even speaks of dodgy business practices. Meanwhile, SoulWorker Online is now officially in the soft launch. There will be no wipes in the open beta anymore.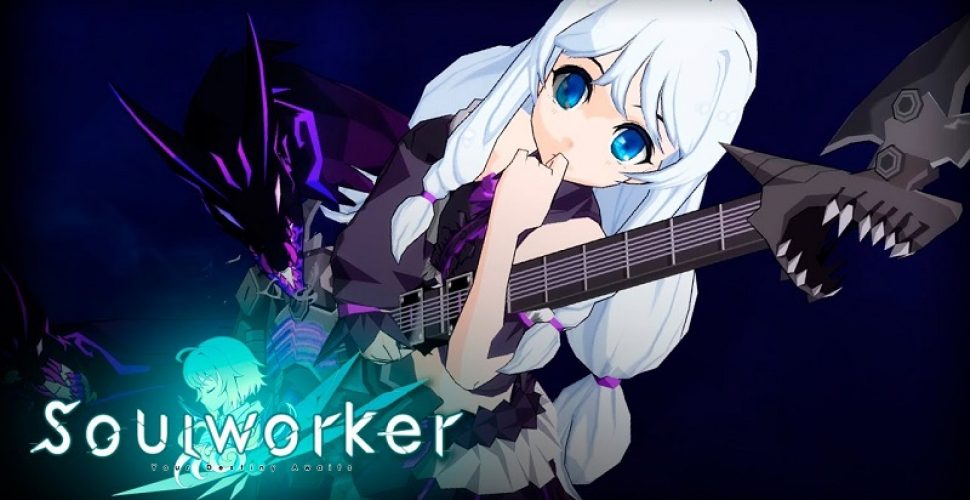 German publisher Gameforge sells the Korean anime MMO SoulWorker Online in Europe and North America. Last week launched the Open Beta without much notice. However, there is trouble now.
SoulWorker IP Block After A Week Locks Players Without Warning
SoulWorker suddenly has an IP block, according to MMO Culture, which specializes in Asia-MMO: All non-North American or European players can not play the game after one week.
This is especially true for players from Southeast Asia, who thought they could now play SoulWorker Online in English through the Gameforge version, as the game is unlikely to be released for their region.
The IP block was only announced when it was practically implemented. Players from other regions had no warning. They are terribly upset that they could download and play SoulWorker Online for a week and that this is over now.
On Facebook one reads numerous comments, that is the "worst IP block" of all times. There is a great lack of understanding for this step.
MMO Culture even talks about a "shady" publisher. Gameforge has had a year to announce this IP block, but they have not done so, but only announced it after overseas players have already put in their time.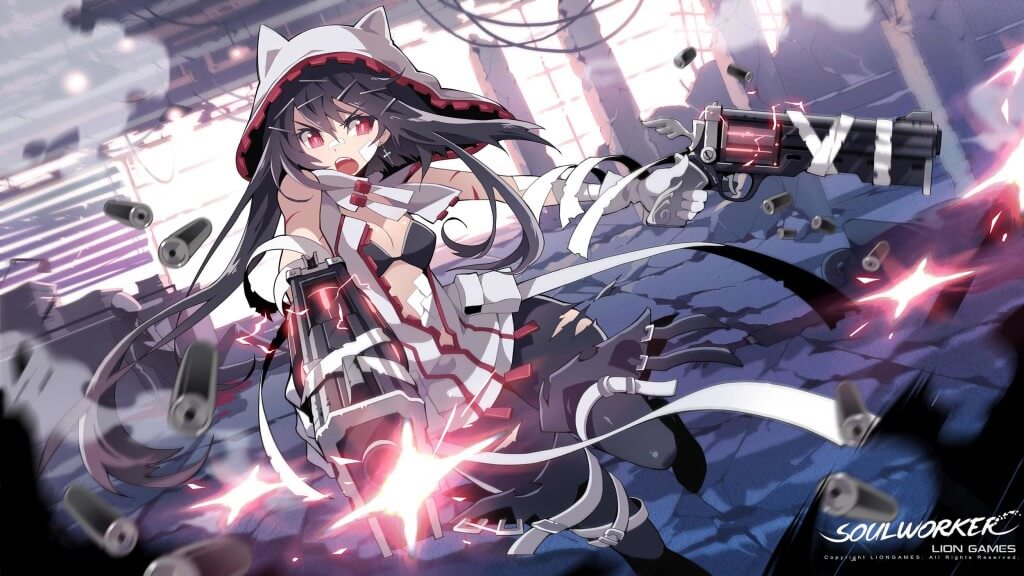 Soul Worker Open Beta Will Not Have Wipes
Meanwhile, Gameforge announces that SoulWorker Online will no longer have wipes. The characters are not reset, but the progress is maintained.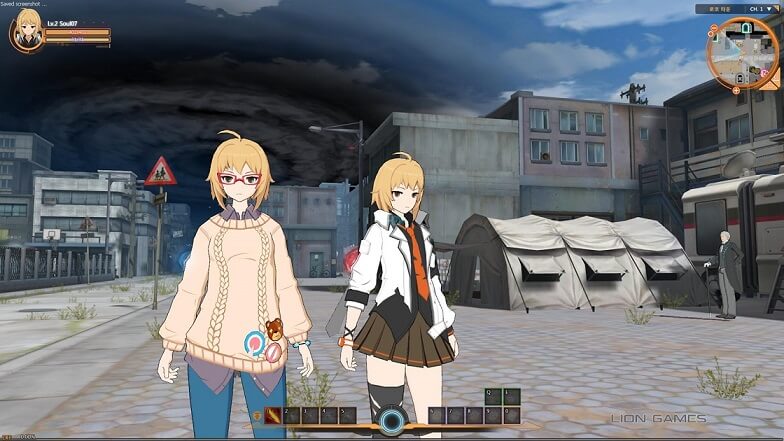 That had not been clear before. Now it is official and safe. We will update more Soul Worker News soon, stay tuned. Cheap Soul worker Dzenai is live for sale on AOEAH.COM. welcome to check our offers!