How to farm the XP and level up fast in Rocket League? In this guide, we share you a Rocket League XP Glitch. With this method, you can get 60,000, 80,000 XP in 20 minutes.
How to get +60000 XP in 20 minutes? Do below steps:
1. Match Creat and Set Settings
1) In the main menu, select a local game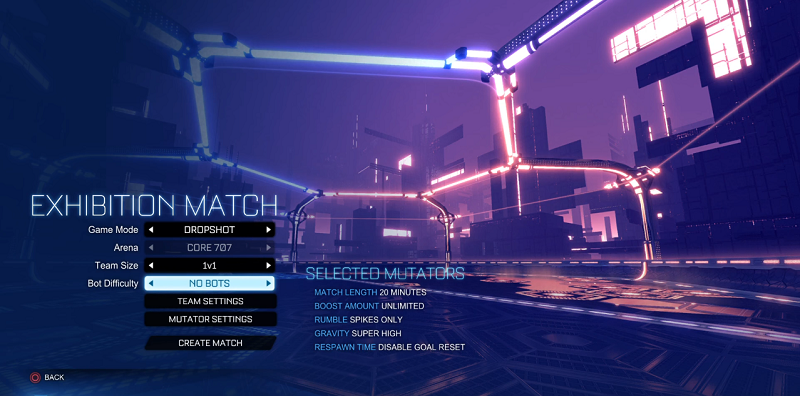 2) After that, choose the Dropshot mode, set the Bot Difficulty to NOT BOTS, then go to the MUTATOR settings, choose the Match Length to 20 MINUTES, put Max Score on UNLIMITED, then set the rest settings as in the screenshots: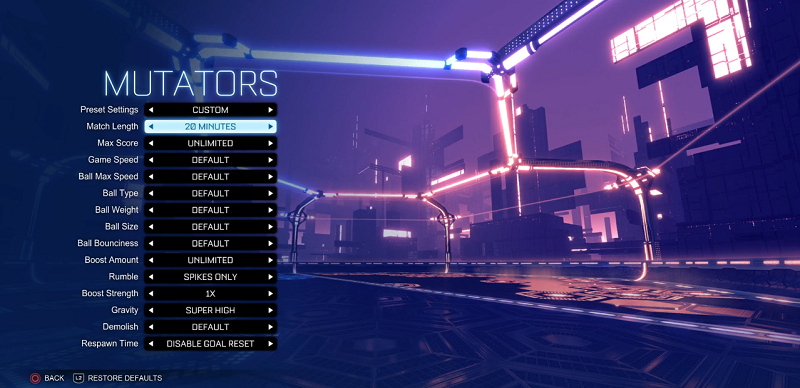 Note: Remember to set Rumble to SPIKES ONLY and Gravity to SUPER HIGH.
2. Now Load straight into the game.
How to act in the match:
1) Go into the match, choose any team
2) After the countdown, get your spikes, drive up to the ball and hit, then you have to break the first time on the enemy team, let's the ball fall in. it as shown in the screenshot below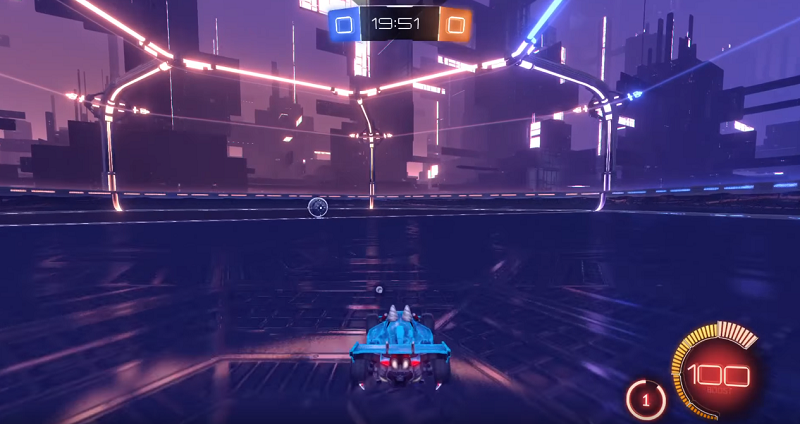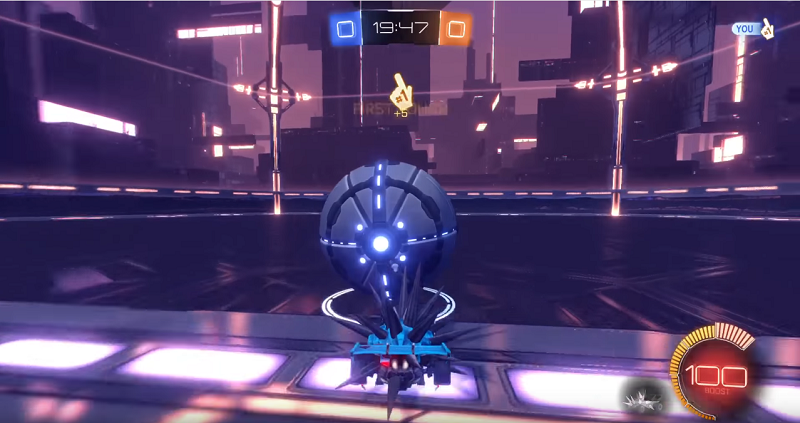 3) Next we get to the place where the ball appears, all you should do is make sure the ball goes in the hole, reverse up to the ball with your car, just gently hit it so it goes in as shown in the screenshot below: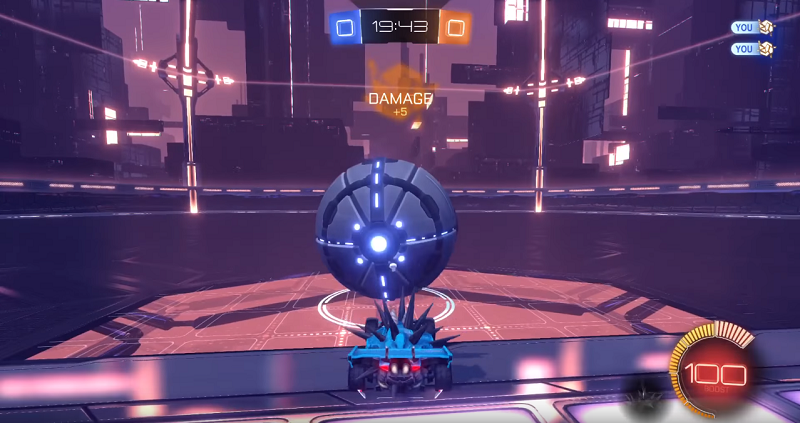 4) Voila, now you can go to rest for 20 minutes, every time it's going to bounce off your car into the goal, thereby thus you will score more than 1000 goals and get double amount of XP.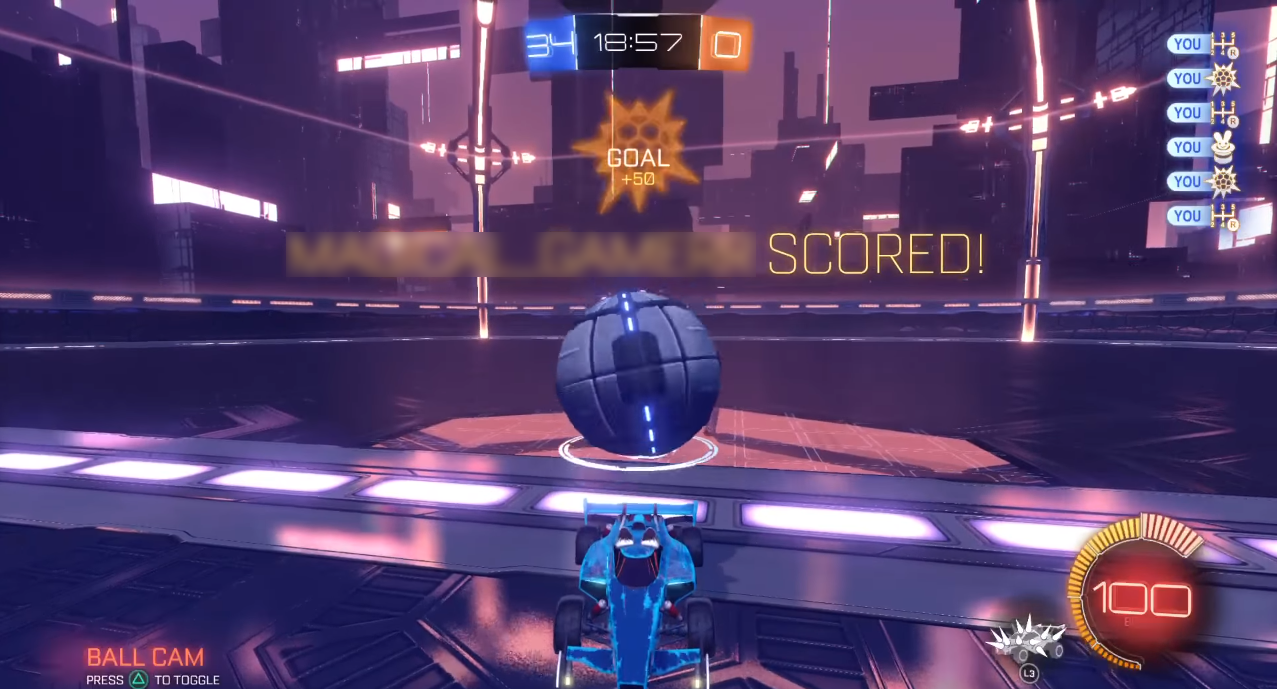 Notes:
Q: With this way many "beginners" will come across at high ranks?
A: Do not worry, beginners even for 5 lvl throw to 30-50 lvl, at the very 2 account with a low level and the newcomer will bother this business.
Q: To do this, will it get your account banned?
A: No, this is a secure bonus, here it is not used by the parties, some players have used it for months.

Want to buy the latest Rocket League Items, Crates, Keys at the cheapest price? Welcome to AOEAH.COM.