psyonix will release the rocket league tournament update on april 3, 2018 on all platforms (subject to certification). in addition to the tournament feature, which allows players to create tournaments without leaving the game, the update will include a number of enhancements, including nintendo switch performance enhancements and various graphics quality enhancements. the developers come to the tournaments in the following video.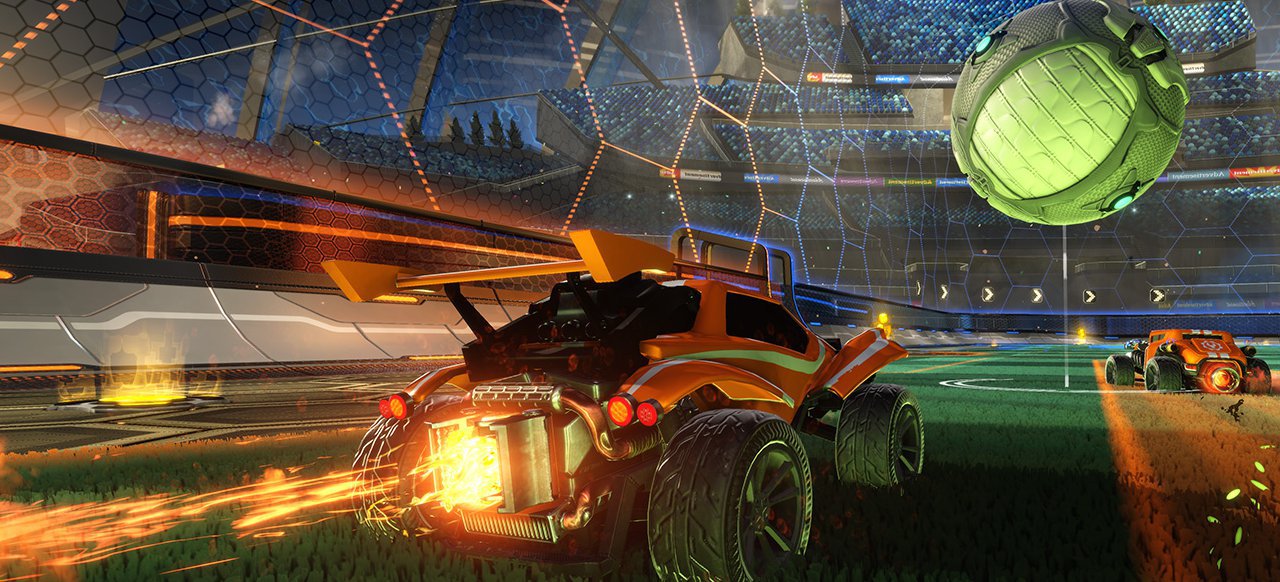 further content in the tournament update:
- switch performance improvements
- performance mode: 900p (docked) / 720p (handheld) @ 60 fps with dynamic resolution scaling
- quality mode: natively 1080p (docked) / 720p (handheld) @ 30 fps with added visual effects
- connection quality information: new notification icons that indicate connectivity issues during online games to help troubleshoot issues.
- advanced garage options: new options for stacking, filtering, searching, and sorting items.
- advanced team customization: the primary color palette for battle cars has been expanded to include more shades and players now have the choice between "equip to blue" and "equip to orange" for painted bodies.
- audio enhancements: viewer audio has been optimized to better respond to scores, goals and important moves, and the soundtrack is now available during online and offline games.
samurai battle car: new import battle car available as limited drop in the new triumph crate.
want to buy the latest rocket league items, crates, keys at the cheapest price? welcome to aoeah.com.