AOEAH - Top Games Gold & Coins & Items Seller Site

Google Safe

Buy Cheap Lineage W Diamonds
South Korea's leading game developer NCsoft Corp will launch its latest massively multiplayer online open-world mobile MMORPG Lineage W that inherits the world of Lineage. It will be the first game to be made accessible on both mobile devices and PCs at the same time. Lineage W Diamonds will be available for trade in the game. Using Lineage W Diamonds, players may get access to a variety of services available in the game, such as enhancing equipment and purchasing points, and other items. Where is the best place to buy cheap Lineage W Diamonds? Aoeah.com is a reliable online shop to buy Lineage W Diamonds for sale, we have more than 10 years of experience in selling game currencies. We offer huge stock of Lineage W Diamond at a cheap price, players can enjoy fast delivery once we confirmed your order, 100% safe payment transactions and your private information will be protected!
If you have any problem with ordering Lineage W Mobile Diamond on our website? Please feel free to contact us through LiveChat or Email.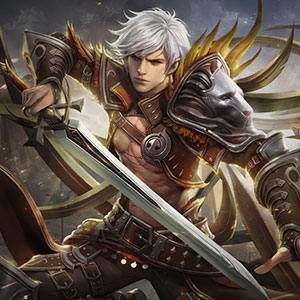 Select Game Server
| | |
| --- | --- |
| ALL Server | |
Considerate Service
Security Guarantee

Our refund policy remove the customers worries when you place order on our site. You can ask for full refund - 100% Money-Back as long as your order is canceled before delivery!

Instant Delivery

Over 10 years trading experience in games virtual products make us can meet your different demands. Stable supply sources and full stock make sure instant delivery no matter anytime you place order.

Lowest Price

As a leader in the market for years, we take pride in being the cheapest place to buy games currencies and items. Good study on the game market keep the goods on our site are sale at the lowest price.

100% Secure Transaction

We want you to shop with confidence on our site, that's why we have the tools & resources to ensure buyer-protection. All the products and service here are collected from legit and safe supply sources.
Please use the portrait screen to access the website