According to recent rumors, the Story Mode - The Journey of the upcoming FIFA 18 will have the choice between six different leagues. With the predecessor, the story was limited to the Premier League.
When EA Sports introduced their own story mode in FIFA 17 with The Journey, the surprise was great. This is the way to know the different modes of carriages, but a story that is about a special character and its development has not yet existed. The fans' opinions were mostly positive, but the restriction to a single season and the commitment to the English league quickly caused disillusionment.
More leagues for Alex Hunter - FIFA 18 Story Mode
As now the user Oskarek on the platform Reddit communicated, this should change at FIFA 18. The user wants to know that six different leagues will be selected to offer a more realistic and individual career. He also posted a clearly photographed picture showing the different game classes. The details are as follows:
l Brazil Serie A
l English Premier League
l American Major League Soccer with LA Galaxy
l German Bundesliga with the FC Bayern Munich
l French Ligue 1 with Paris Saint Germain
l Spanish League Primera División with Atlético Madrid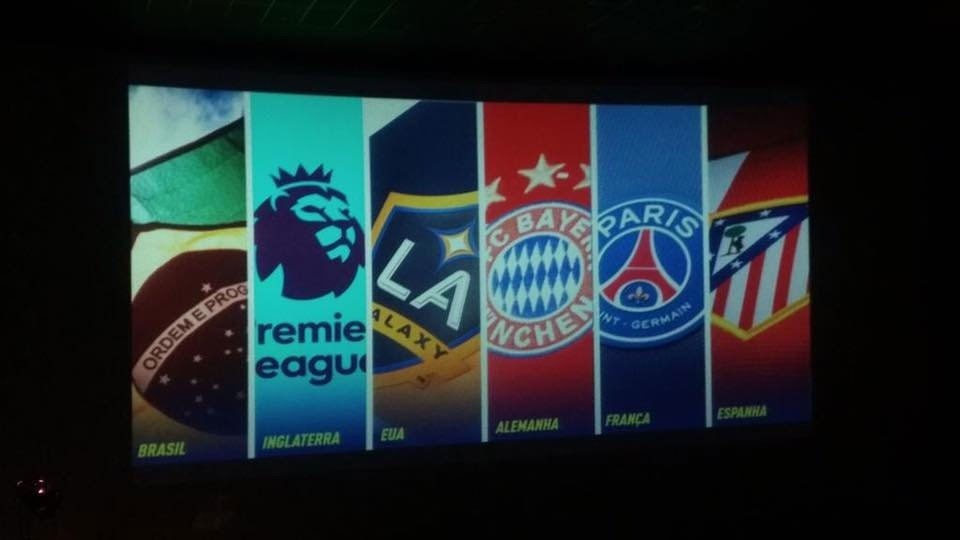 It is striking that four of the six leagues show the coat of arms of a club. The Brazilian league shows only the flag of the country, which could also stand for the national team. This would make little sense, however, since the protagonist Alex Hunter, according to current knowledge, does not hold a Brazilian nationality. The Premier League is also shown without another coat of arms. This sounds quite logical, since you could already choose the respective wish club of the Premier League at FIFA 17 and move this forward.
The information is still to be seen as a rumor, as EA Sports have not confirmed this offically. Anyway we do hope the story mode will be available with more different leagues.