Coins or money - whatever you want to call it - are the heart of FUT in FIFA 18. Without them, little works. They are necessary to build a powerful team. But luckily there are some ways to get coins. If you are, please read the following.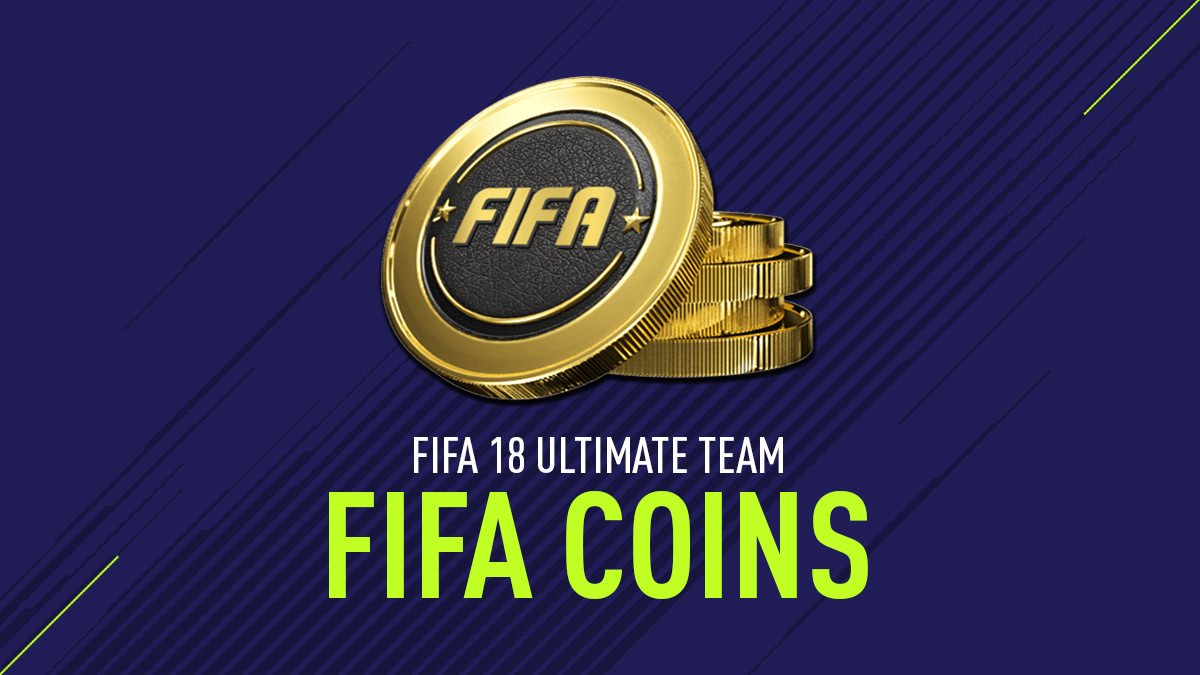 Easy to get new FIFA 18 coins
You know this: at the beginning, it is a long way, if you only want to build up your wish team of gold players in the Ultimate Team. But you should not be discouraged. Yes, in the end you will need lots of coins, but EA also offers you some ways to earn them.
Since in the background of course lurks always the temptation to invest real money in FIFA points and thus what I know how many card packages to buy. But do not, above all you should not overthrow anything. On the other hand, you will mostly get little and on the other hand you can achieve your goals.
Above all, it should be clear to you that the chance to get a Starkicker like Messi, Neymar or Ronaldo in a card pack is simply damn low. So focus on the transfer market, no matter what card you are from.
At the beginning, you should focus on building a bronze team and complete the appropriate games, squad battles, tournaments and seasons. For all this and corresponding success you will be rewarded with coins and in part with cards.
In the season mode you can collect some good coins. Here, on the one hand, you reward the game for victories and good performances, but on the other hand also for climbs and championships. There are also special tournaments with certain prerequisites, you must present a certain number of players from a given country or meet other possible conditions. But you'll get better rewards.
The yield of FIFA 18 coins can be increased through the EA Football Club, because their coin bonuses will be released when their respective level reaches. For a limited number of matches, the number of coins you receive will increase. This you can still cash all, because over extra coins will surely none of you complain.
In online games, the yield of coins is by the way higher than in games against the AI. However, it can be that you have to fight much more against human opponents, so you may miss rewards for tournament victories or season succession. There are also coins waiting for you.
In any case you should end a match just so, even if no more victory is in sight. Do it, the multiplier for the coins you get. You do not want a double punishment, do you?