Some time ago we told you that Psyonix signed an alliance with WWE to bring content based on wrestling to the Rocket League. Now, the company shared a statement in which it assured that it will arrive in April.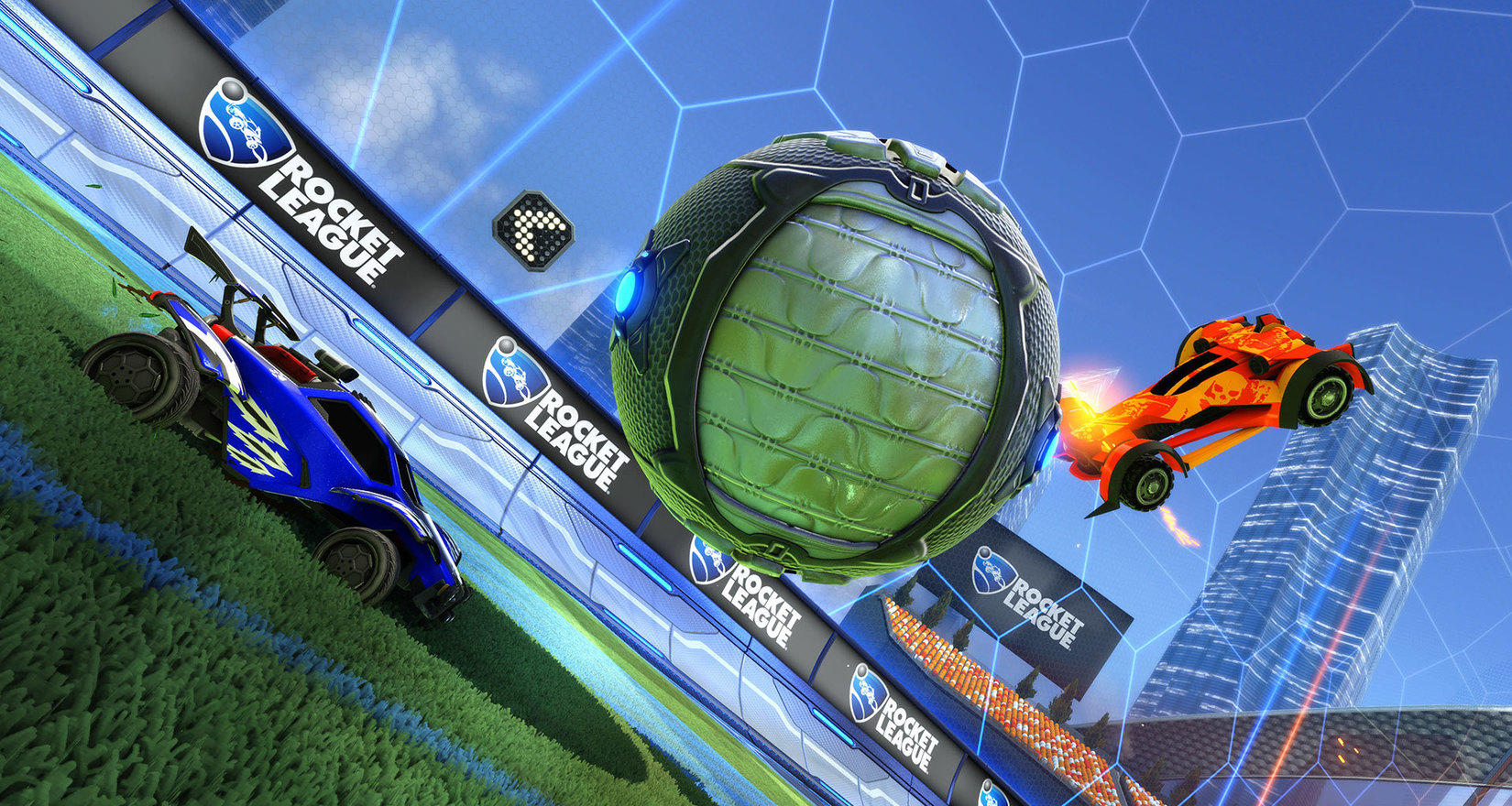 According to the official announcement, Rocket League will receive personalization items based on the WWE before the end of April. In addition, it was announced that fans of wrestling will be "happy throughout the year", which seems to indicate that more content of the WWE will arrive throughout 2018.
That's not all, since the alliance between Psyonix and WWE will continue to be present in the wrestling universe. So there will be more videos about the Rocket League on the WWE channel focused on gaming. Also, the title that combines soccer with cars will be playable in some important events of this organization.
And you, what kind of objects based on WWE do you expect to see in the Rocket League? Tell us in the comments.
In other news, last week it was confirmed that Rocket League will receive content based on Justice League, so you can soon use another version of Batmobile. On the other hand, it is important that you know that the Beta of Tournaments is already available in Rocket League for PC.
Rocket League is available for PlayStation 4, Xbox One, Nintendo Switch and PC. Do you want to know more about him? Then click here. Want to buy the latest Rocket League Items, Crates, Keys at the cheapest price? Welcome to AOEAH.COM.