After a long wait, the Rocket League update 1.43 is finally available for download on all platforms. The update introduces a long series of innovations, among which the new Tournament mode stand out and a significant increase in resolution on the Nintendo Switch.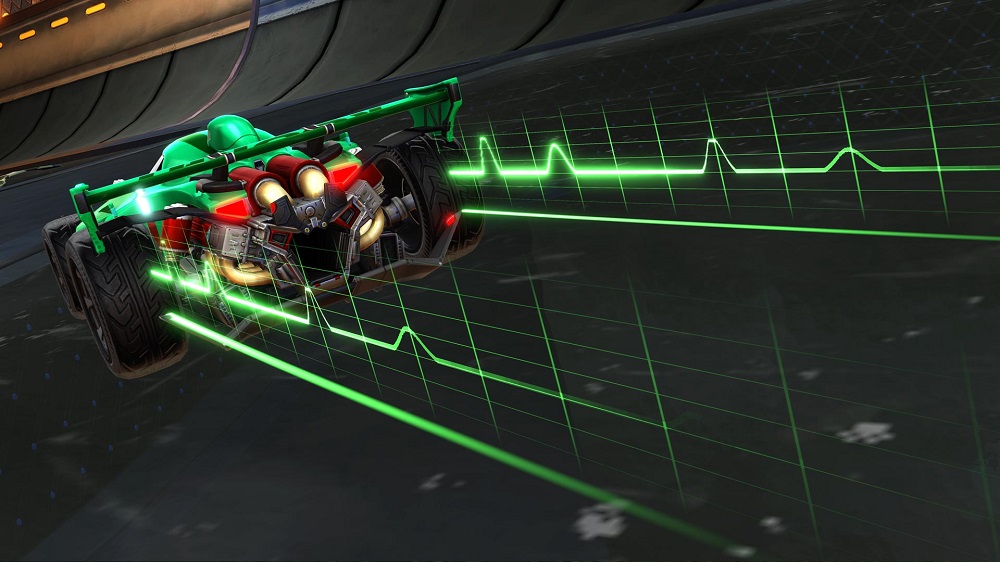 From today on the hybrid of the Grande N it will be possible to choose between two graphic modes: the first will present a dynamic resolution and will give precedence to the frame rate, which will remain anchored to 60 fps; the second will bring the resolution to 1080p in docked mode and 720p in portable mode, but will block the framerate at 30 fps. With the arrival of Tournament mode, however, players can create online competitions with customizable rules.

In addition to these two welcome additions, the update improves the audio effect of the audience, corrects the bugs reported by the community and introduces new icons on the screen with which to communicate in more detail any connection problems, new options for the soundtrack, the support for Spotify for the PC Steam version, many new customization options for the user interface, and some improvements to the ban system. If you want to read the complete list of news, we refer you to the complete Tournament Update Patch Notes on the official website of Psyonix.
If you want to buy the latest buy Rocket League Triumph Crate & Items, welcome to check our Rocket League Items offer.