Since the release of Operation Para Bellum, two serious bugs in Rainbow Six Siege have been causing problems. But now there is finally a remedy. Ubisoft has recently released a hotfix that eliminates both the error of reloading and the wrong calculation of recoil. Thus, the minds of the players should calm down a bit again.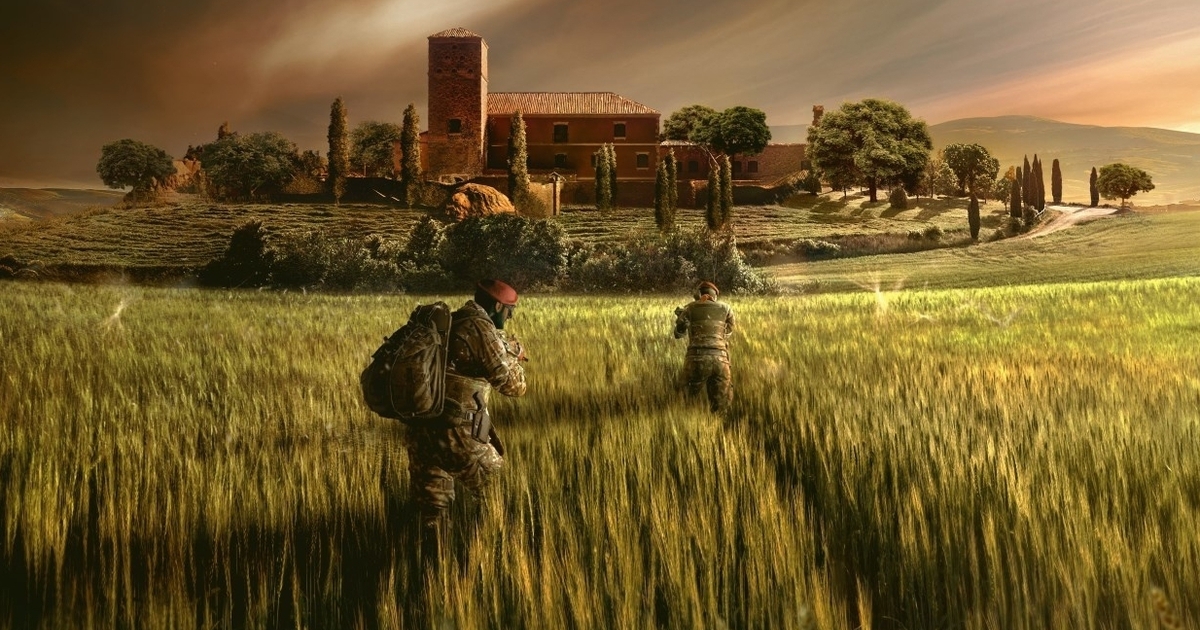 Actually, the release of the extensive "Operation Para Bellum" update for all players of Rainbow Six: Siege (buy now for € 19.99) should be a cause for delight. But two serious bugs have since heated up the minds of fans quite a bit, which even the recently released Update 2.1 could not change. But now there is finally a remedy.
The developers released a hotfix to fix the two bugs. So it happened, among other things, again and again, that the animation was played to reload the weapon, without the actual reloading really took place. Added to this was a problem in calculating the recoil when firing weapons. This was especially noticeable in SMGs and made accurate targeting extremely difficult. Both bugs are now a thing of the past, according to Ubisoft.
Welcome to AOEAH.COM to buy R6 Credits at the 40% cheaper prices to get the new content for your game!