Psyonix, creators of the popular Rocket League, made clear some scopes about the future of cross-play for their game and in general.
With the recent events attended by the final acceptance of Sony about the cross-play of Fortnite on PlayStation 4 with other platforms, there have been few expressions of welcome and joy offered by the gaming community in general.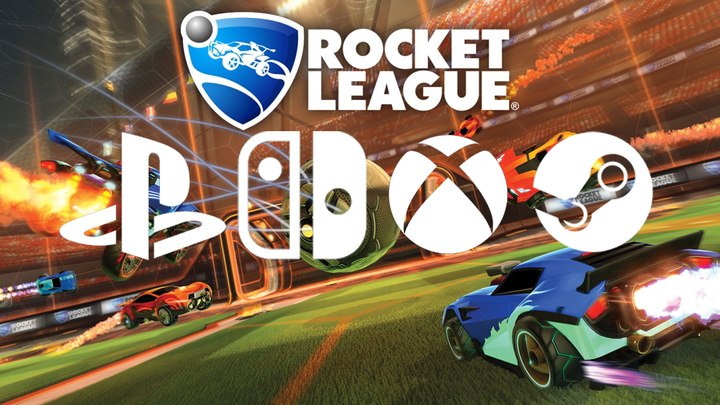 Developers, players and critics of the industry have described the decision of Sony as something that will open new doors and possibilities for the creators of the industry and the games themselves. One of the most enthusiastic has been without a doubt Psyonix, creators of the popular and acclaimed game Rocket League, a soccer title with bumper cars that has been praised since its launch.
In the official subreddit of the game, the developer Psyonix has just given an update to its players about the so commenting PlayStation 4 cross play that is opening more possibilities towards other games, as it happened recently with Fortnite.
A few days ago we reported on some statements that Psyonix would make hours after knowing the total opening of the cross play for Fortnite on the Sony console. Well, apparently there are new developments regarding the issue for Rocket League, since Psyonix has published an extensive letter giving indications about the complete opening of the cross-play for the game.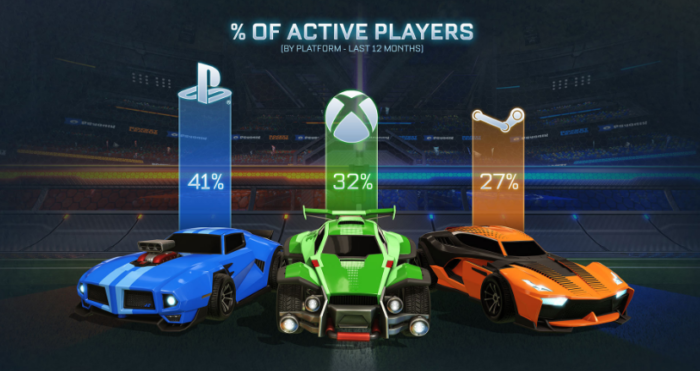 As you know, Rocket League has a somewhat limited system in regards to cross-play. While it is possible to play with some PC players on Steam from a PlayStation 4, you can not (yet) build teams between the platforms to face other teams with the known 'matchmaking' which strongly limits the chances of playing with players of console if we use PC or vice versa, leaving us as an option to use private games. Cross-play for Xbox One is only possible with Nintendo Switch players, which clearly marks two completely separate player universes.
That's why Psyonix, in view of what will come with respect to the state of cross-play for the Rocket League, has shown its total concern and support for what has just made Sony with the PlayStation 4, and wanted, at the same time, provide some scope to the community in general.
More Rocket League news you can find on our news page. Also cheap Rocket League keys, crates and items are hot sale at AOEAH.COM, use coupon "AOE" to save most now!