At Fortnite Custom Games and Private Matches have been around for a while. Today, the professionals are even allowed to show what is happening there. That seems to be a sensitive topic. Because professionals could use the private matches to get even better.
What are custom games in Fortnite? Custom games are private games, so to speak. These are exclusive lobbies to which invited players have access:
- "Normal" matches in Fortnite are open to everyone - matchmaking rolls players together to face each other.
- "Custom Games" are exclusive parties to which only those invited can participate.
Secret Mode: But apparently this is a mode that Epic has been keeping to itself for quite some time. Epic does not like the mode that much. Because the "normal" players can not create this mode.
In January, Fortnite custom games were still openly advertised
What about the feature of Fortnite Custom Games? The first time you saw this action in January 2018. Since Epic Games has announced via Twitter that selected streamers get this feature.
In April, such a mode also appeared in the interface for PS4 and Xbox One.

Officially, there are no big announcements about Epic anymore. It's been locked up since Fortnite's been so successful.
The Spicy: The option to organize such Custom Matches has only a select few. The "normal" does not have that. For that you need good contacts to Epic or you have to be invited by a streamer if the option is currently open.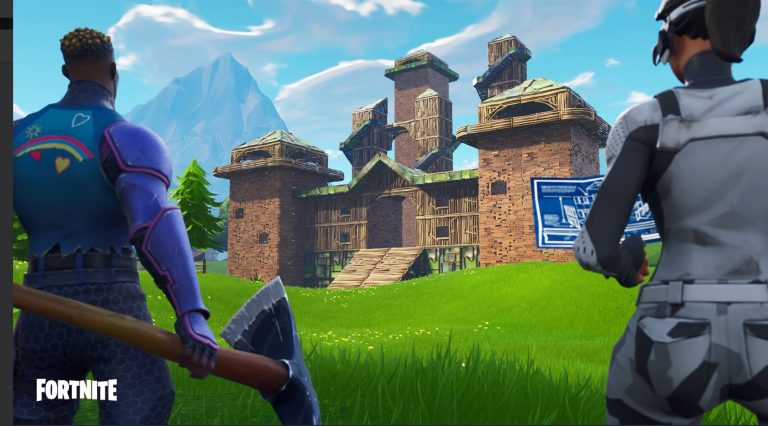 Fortnite Custom Duos in the stream today
What happens today? As some professional eSporters have revealed, they are actually allowed to stream their custom games this Friday evening. This allows the pros to play against each other and test their skills. There are probably "Duo Custom" matches planned from tonight 23:00 clock.
However, there is a limitation:
- These custom matches may be streamed
- but these matches should not be called scrimmages
These "custom games" are probably not always active for professionals, but only at certain times.
What are scrimmages? Scrimmages are training sessions in which top teams competitively compete against each other to improve and refine tactics.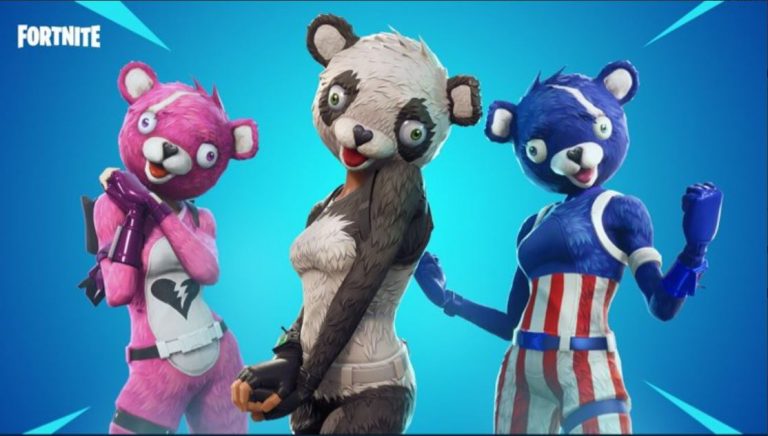 Some are more equal than others
Why this restriction? That's a bit tricky. Not everyone has the privilege of playing private matches. But if you have it, you can use it to compete against other top players and improve yourself.
Apparently there is a rule of Epic Games that these private matches may not be used for "scrimmages", ie for such professional training. Behind the scenes, they are probably used exactly for this.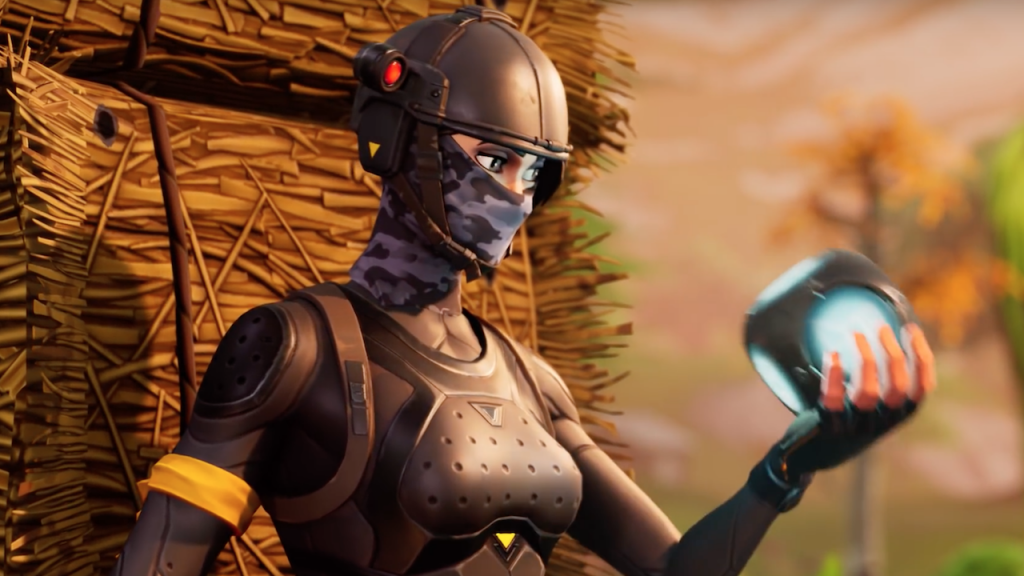 What is the problem with Fortnite Custom Games? There is something "elitist" here. Epic allows a club of pros and streamers to compete against each other under professional conditions. The "normal" does not have this privilege.
Epic at Fortnite just advertises that it should be an eSport for all. Such "private matches" or "custom games" only for selected people, do not fit this claim.
Maybe "public streaming" is one way to slow it down a bit.
More related Fortnite News you can find here, and cheap Fortnite weapons, materials, traps and items for PS4, PC, Xbox One for sale here, welcome to check!