Fortnite: Battle Royale (PC, PS4, iOS, Android, Switch & Xbox One) brings a fresh boost to the new high-stakes event. This will earn you extra goodies for the wildcard outfits.
What are the requirements for the new challenges? The event "High Stakes" starts with the expected update 5.4 this week. In it, there will be a new outfit that you can buy in the shop. Owning this skin, in turn, entitles you, according to the page PCGamesN, to complete the following three challenges.
So just like in the Tomato Challenge, which is only available if you have bought a tomato head skin.
The three new wild card challenges to getaway mode
What is Getaway? The new game mode Getaway comes with the High Stakes Event. In it, you have to find a safe as a team of four and recover a treasure from it. You have to bring them then despite fierce resistance of the other players safely to an escape bus.
All the following tasks are related to this new game mode.
Challenge 1 - Play 10 Getaway Matches
What do you have to do? This task is very simple. You just have to somehow have played 10 matches of the new mode. It's just that you finish the game regularly every time. So by winning or being killed. Simply leaven is not true.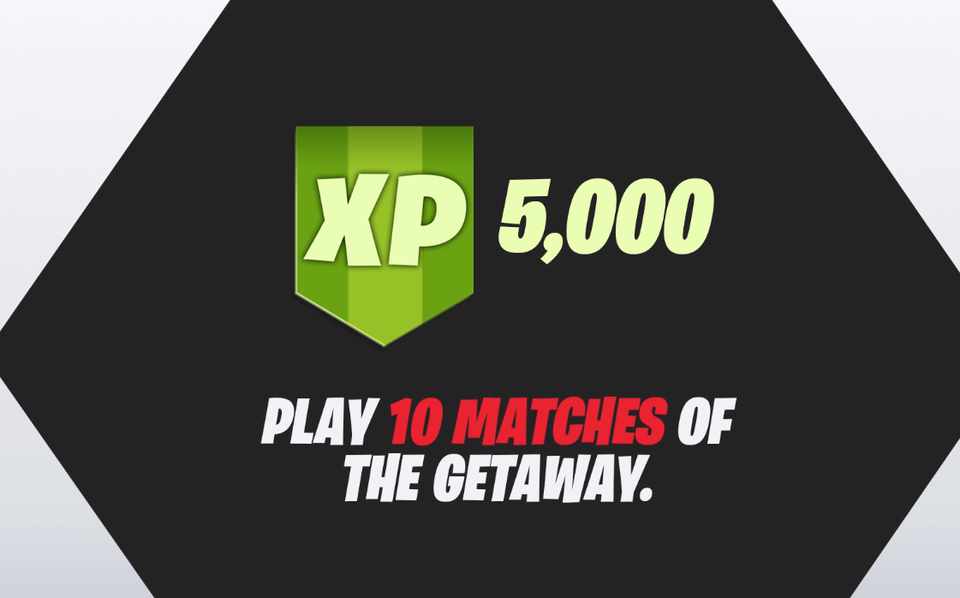 What's up to win? Since the task is conceivably simple, it also gives you "only" 5,000 experience points. This is ideal for leveling up flaky outfits like Rift or Ragnarok.
Challenge 2 - Inflict 500 damage to an opponent while wearing a Jewel
What do you have to do? To accomplish this challenge, you must actively participate in the game in Getaway mode and purposefully hunt down the opponents who are currently carrying the jewel sculpture. So, until you've dealt 500 damage, it could take some time.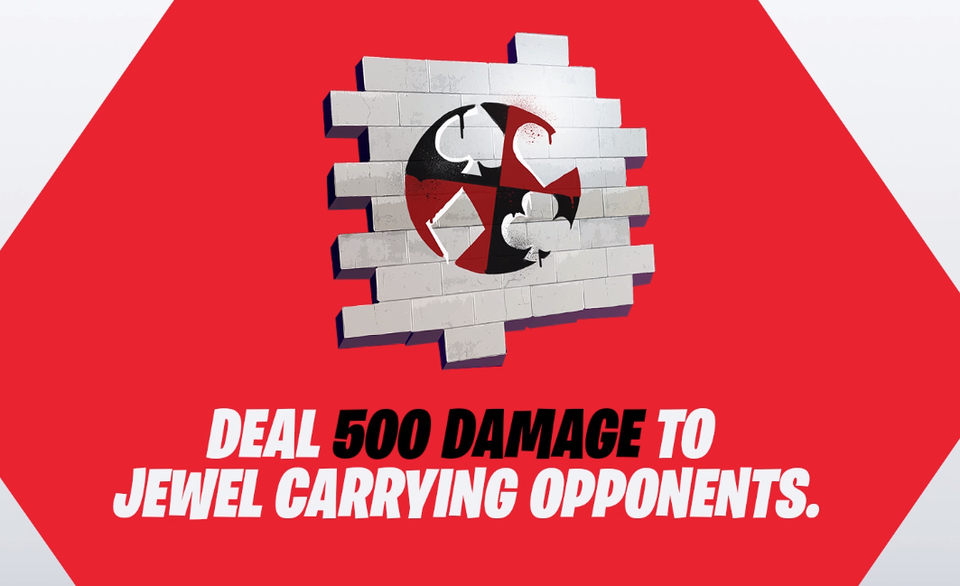 What's up to win? This tricky task is well rewarded. As a thank, you Epic gives you a cool spray logo with the four card symbols of the wildcard skins.
Challenge 3 - Collect the gem in 5 different matches
What do you have to do? The hardest task in the Challenge requires that you specifically seek the treasure and picks up. So you have to either first find the safe and open in front of your teammates or rivet a Jewel carrier and be the first to tear the jewel out of its cold, dead hands.
And it's not enough to collect jewels multiple Fortnite times in a match. You have to do it in five different games.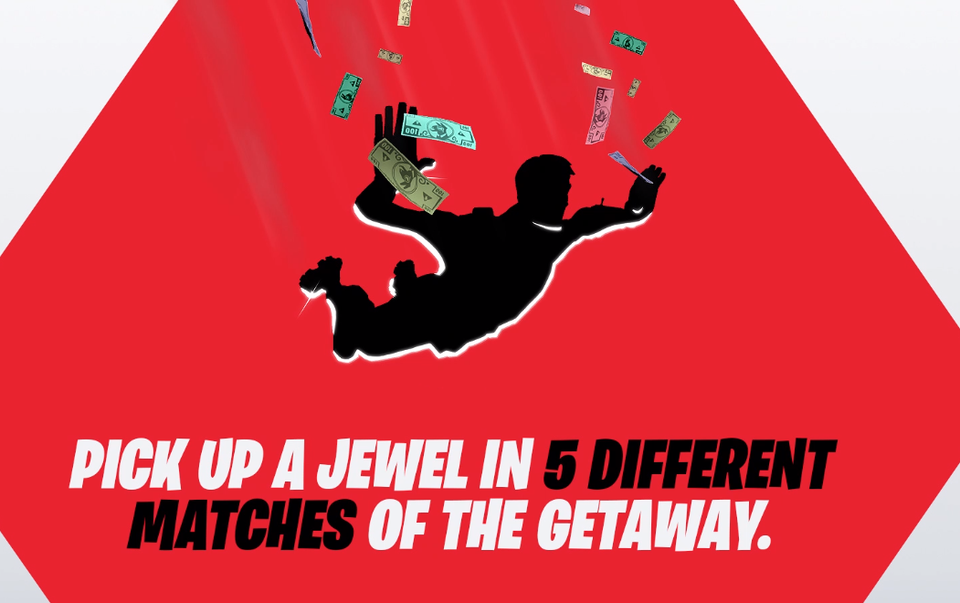 What's up to win? Those who pack this difficult challenge can look forward to a very cool new item. There is a special case animation in which your character draws colorful bills behind him.
Is there more?
Bonus Reward for the Complete Task: By the way, if you complete all three wildcard challenges, you will also receive a harvesting tool in the form of a crowbar. Fn-wildcard-challenge 4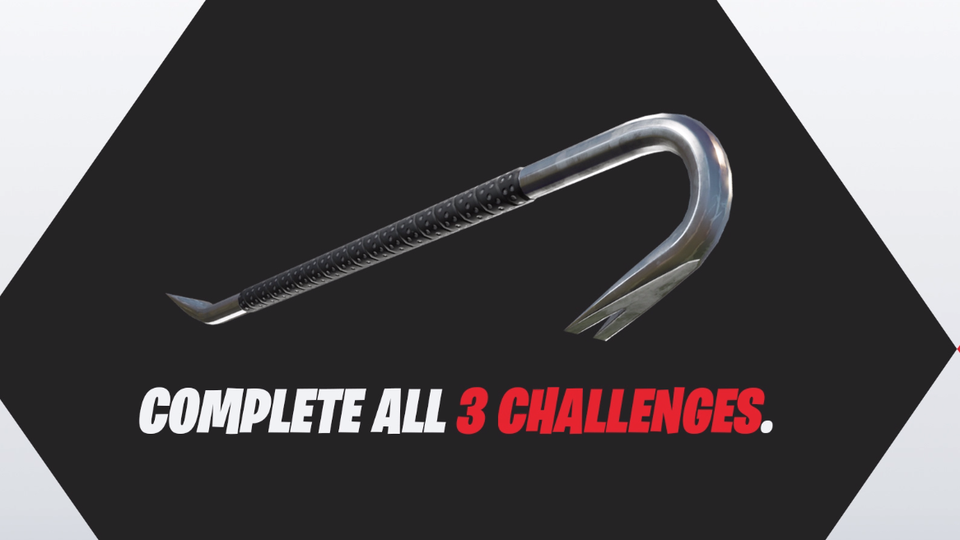 When will it finally start? Unfortunately, we do not know that Epic will implement Update 5.4 and the Getaway mode later this week. That should probably be on Wednesday, the 5th of September so far.