New program called Summer Courts is going to be updated on NBA Live Mobile, we are not very much looking forward to this update will bring the activities of more players and lineup.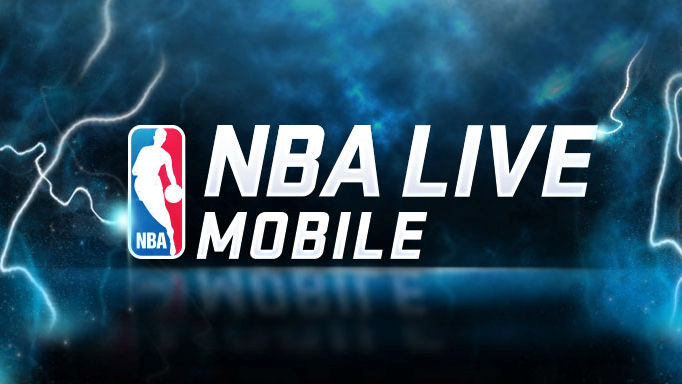 Things you can expect in the Summer Court Program are the following:
1.100+ new players including Bernard King, Summer Master Allen Iverson and Dr. J.
2.New themed elites for each of the 4 new summer courts that are updated weekly with a new
boss
3.New Summer Lineup with bonuses to shooting and speed
4.New gameplay for Live Events and more ...

More video by @kcwinn66
Video by @4katosh Gaming