In the real NBA are fresh people in the play, and in the game, is a line of code in the run.When the real life of the real data into the game which will happen? Today to bring you TOP 5 weight.
TOP 5: Glen Davis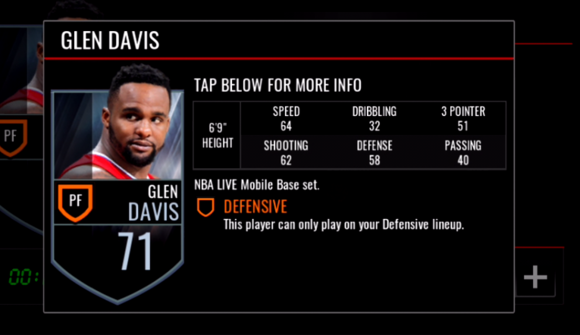 Big baby GLEN DAVIS, weight 289 pounds, do not know what reason the market stock is very rare, inexpensive, interested can be a collection. As the year the Green Army to win an important member of the big baby this weight does play a role.
TOP 4: Yao Ming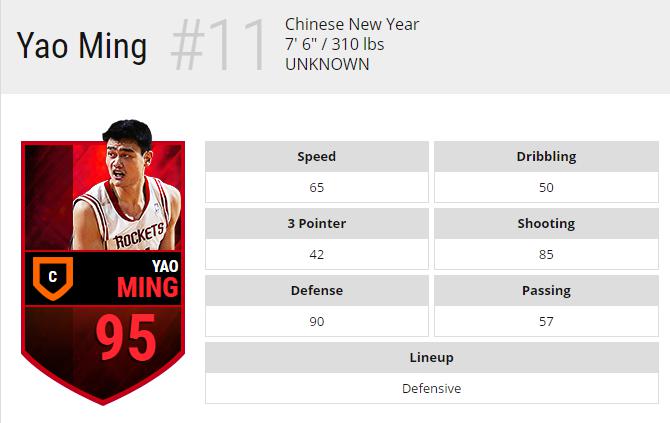 310 pounds of weight, but also has superb inside technology, first-class defense, high hit rate. In the center can be considered more flexible one.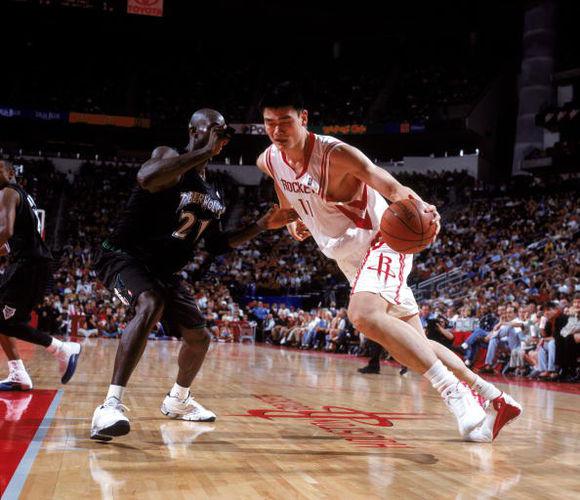 TOP 3: Shaquille O'Neal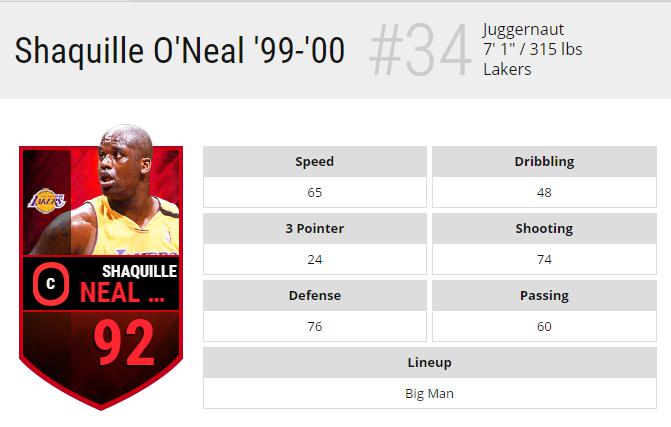 Third of O'Neill, 315 pounds of flexible center, in the game with the basket dunk skills, but the free throws too bad.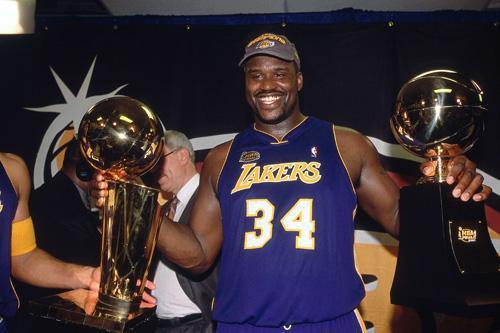 TOP 2: Shaquille O'Neal 96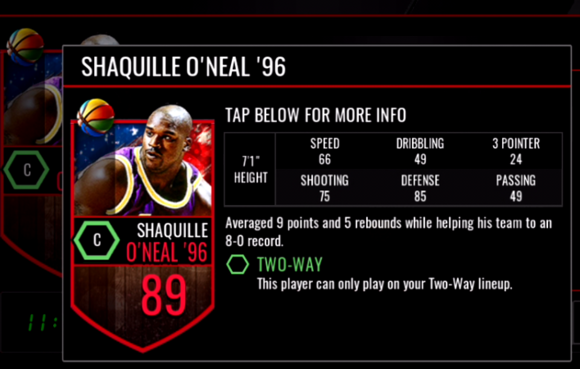 The second is 96 O'Neill, weighing 324 pounds, OVR 89, because it is Shaquille O'Neal, feelings have certain factors, the price has been high, but this card is currently only the collection value.
TOP 1: Sim Bhullar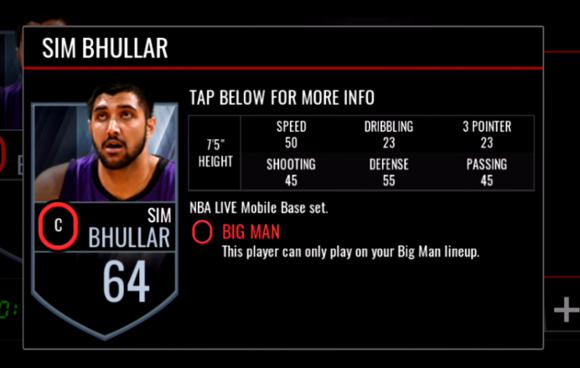 360 pounds of body weight, 7'5 "height, weight and height are on the list of high weight inside, look at his little belly, really fat ah.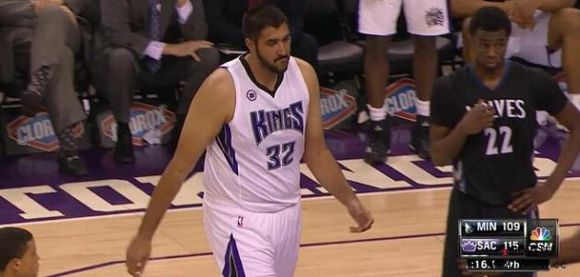 Do you want to get these players but lack in NBA Live Mobile Coins? AOEAH.COM offer the cheapest safe NBA Live Mobile Coins for all NBA fans. Welcome to make small order to test our service before placing big order.