A few days ago, EA released a variety of games at the E3 conference, Include Anthem, A Way Out, Need for Speed Payback, Star Wars Battlefront 2, FIFA 18. It looks like basketball players seem to be left out. But is that really that way?--This is not the case, because EA announced the new NBA Live 18.
Compared to the NBA Live 16 two years ago, NBA Live 18 has made several improvements, such as enhancing the player's control of the game、speed up the response of one-on-one game. EA said that they had added hundreds of new animations, interactions and styles for this new game. And for players' movement, basketball court awareness and the movement transfer based on body will also reach an unparalled level.
There are three modes in NBA Live 18: Franchise, Ultimate Team, The One. The mode of Franchise means that players can choose one squad they like to lead them enter post season. Ultimate Team allows players to choose superstars in NBA to bulid a super squad. The One is to choose one basketball player to take control of.
EA Sports said that The One will bring unique experience and gameplay, an experience based on player's personal jorney.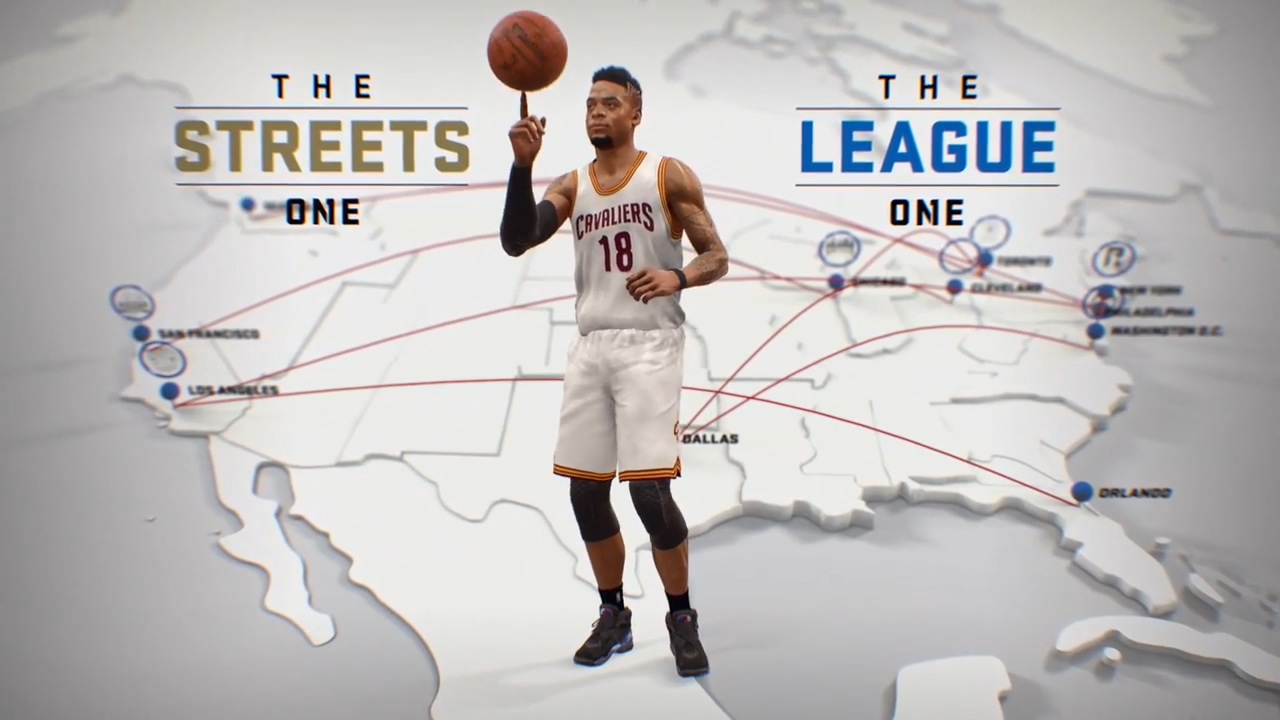 The initial prevue hasn't unveiled too much infromation. However, EA Sports has provied more details on exhibit. The One consists of two parts, The League and The Streets. No matter what kind of game you choose, your self-defining role will always get upgrade. Except for ears and other facial characteristics, you can also define your own style, leaving your symbolic annimation.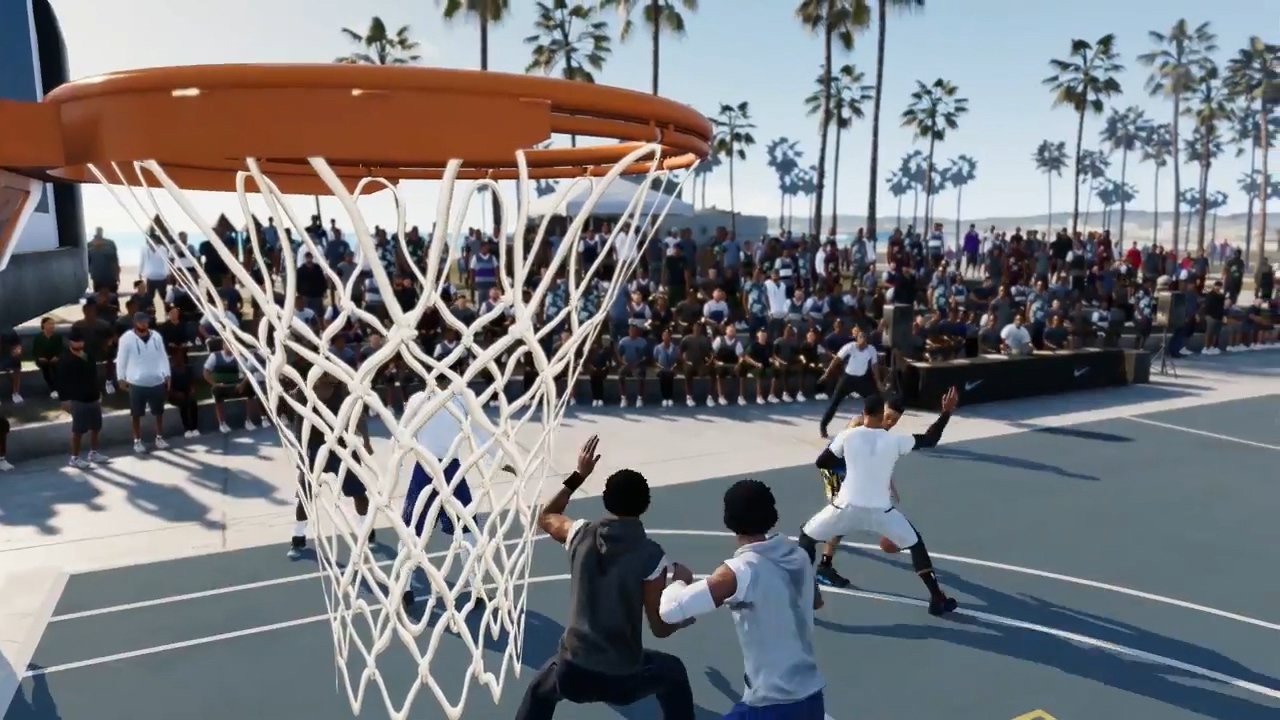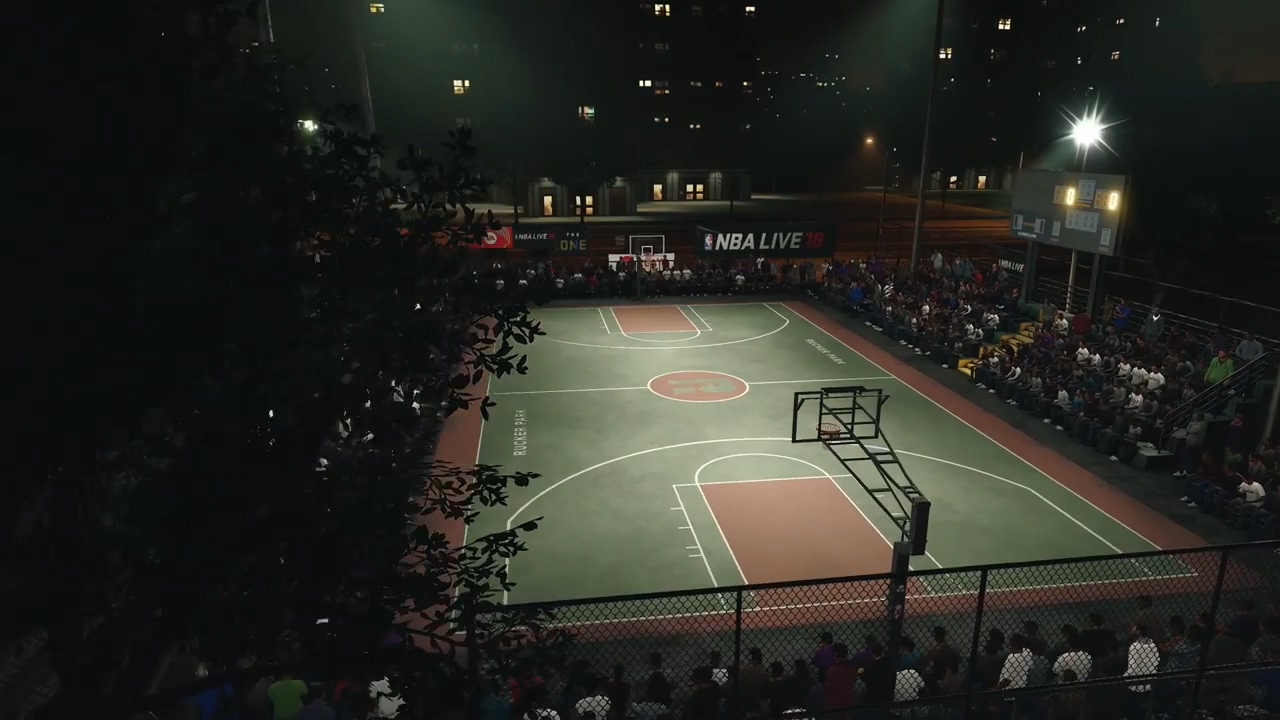 The One is not only a console game, but also supports cooperation or muti-competiton. Of course you can choose to play it of your own.

EA didn't affirm whether The One has a play. In considertion of the play available in Madden NFL 18 and FIFA 18, it is said that the same goes to The One.
Players can prove their value even if in five-to-five competion, they can also improve personal skill and acquire new possesions in participation of Drew League.
NBA Live 18 will be released in September 2018. EA will launch a free Demo in August. The process kept in Demo after you purchase the game can transfer to the offical version.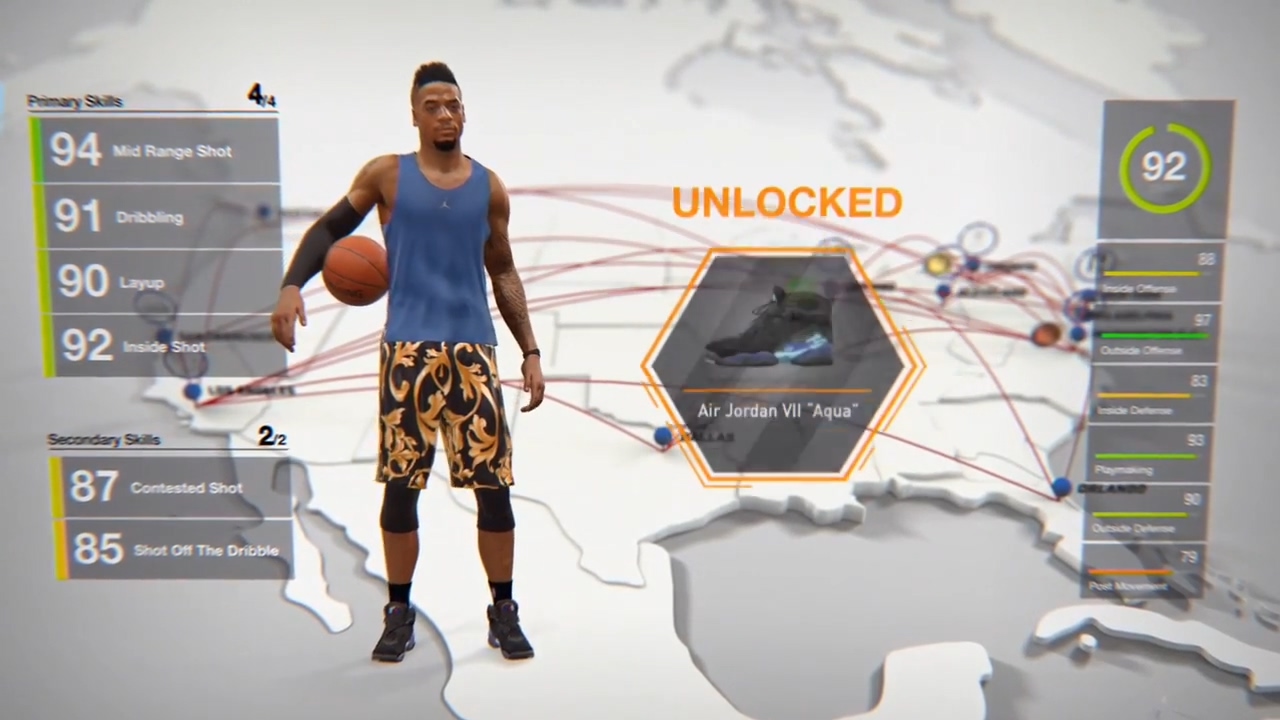 Cheap and Legit NBA Live Mobile Coins is sale on AOEAH.COM, please check back for more details. You can read more NBA Live Mobile 18 News and Guides on our News page.