Just under 6 weeks, the new FIFA game is available. Until then, EA Sports keeps the fans busy with new trailers.
On Twitter, EA Sports has released another trailer for FIFA 18. It explains how the atmosphere in the stadiums during the game should be improved.
The changed fans will contribute a large part to this. In the new FIFA, the spectators are animated in high resolution and participate more actively in the event. If someone shoots a goal, jump the fans, rush to the edge of the field and cheer with the scorer.
Another aspect to improve the atmosphere is the authenticity of the stadiums. For example, in the Boca Juniors stadium, banners and flags of the team depend on the grandstands instead of the colors of the respective team.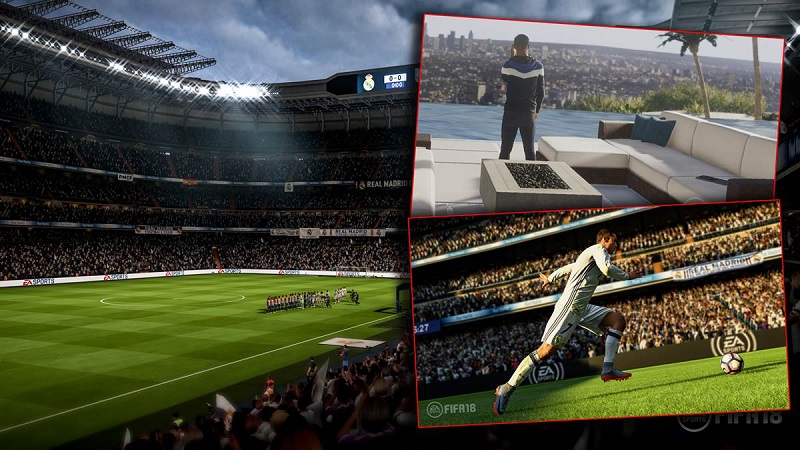 FIFA 18 also places new items on the side line. So it can be that suddenly a car, hospital car or Coca-Cola truck drives around the square. In addition, the fans can place player banners with pictures of Cristiano Ronaldo and Co. in the stands.
FIFA will be available on 29 September. Until then EA will surely introduce some more innovations.