AOEAH - Top Games Gold & Coins & Items Seller Site

Google Safe
Eternal Orb
Diablo Immortal must be bound to a Battle.net account
We need your login details.
630 Eternal Orb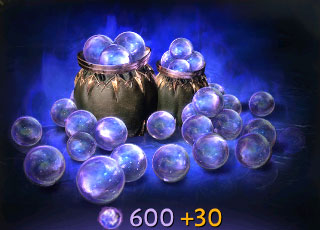 9.99 USD
9.69 USD
1650 Eternal Orb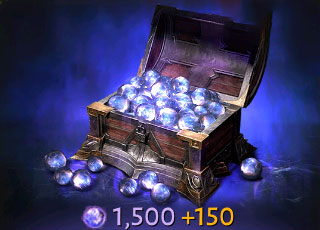 24.99 USD
23.49 USD
3450 Eternal Orb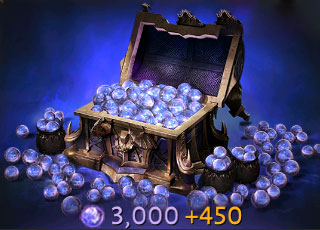 49.99 USD
45.99 USD
7200 Eternal Orb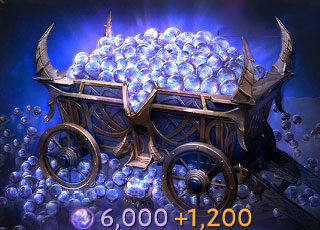 99.99 USD
89.99 USD
Collector's Empowered
Battle Pass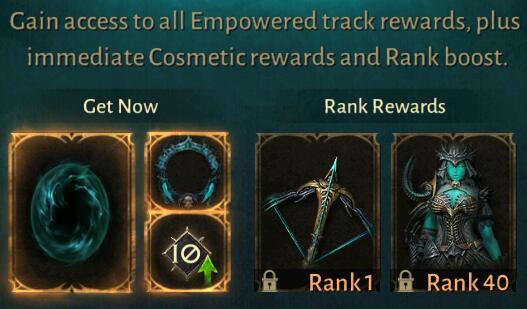 14.99 USD
14.54 USD
Token Of The Worthy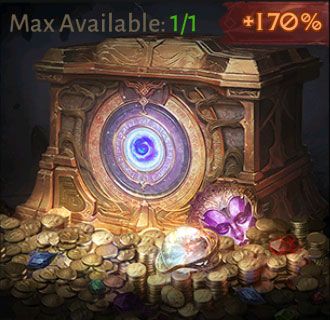 25.99 USD
24.43 USD
Symbol Of The Worthy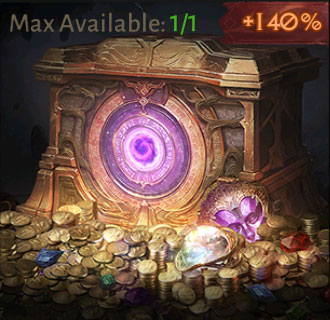 35.99 USD
33.11 USD
Icon Of The Worthy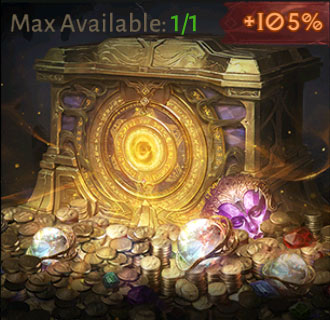 99.99 USD
89.99 USD
Cheap Diablo Immortal Eternal Orbs Eu Fr Esu For Sale
Need Diablo Immortal Eu Fr Esu Eternal Orbs to purchase more powerful items to equip your character? Find a trustworthy Diablo Immortal Gold supplier to buy Eu Fr Esu Diablo Immortal Eternal Orbs can be a great option. Aoeah.com is here to help you save time and money to earn Diablo Immortal Eu Fr Esu Eternal Orbs. With more than 10 years of experience in selling Diablo Mobile Eternal Orbs Eu Fr Esu, we'll be the best helper for your playing Diablo Immortal. You can buy safe Diablo Immortal Eu Fr Esu Eternal Orbs from our store at a reasonable price. We also provide players 24/7 customer support and fast delivery guaranteed. Any bots or illegal program is prohibited here, any illegal Diablo Immortal source is not allowed to be traded on our platform.
After placing a Diablo Immortal Eternal Orbs for Eu Fr Esu order, you can contact our Live chat support service if you get any other questions.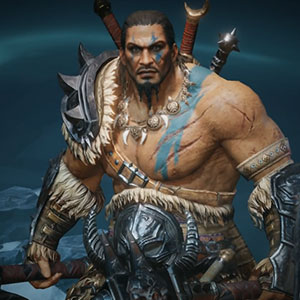 Please use the portrait screen to access the website