AOEAH - Top Games Gold & Coins & Items Seller Site

Google Safe
Automatic delivery, after purchase, follow the e-mail prompts to deal with.
This product is officially recharged, 100% safe.
it will be delivered within 1-2 minutes
500 Silver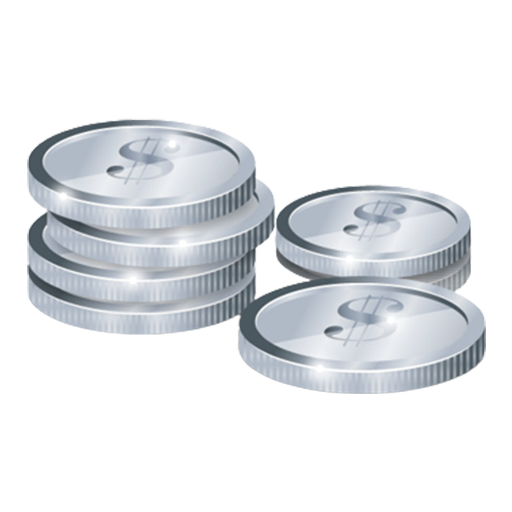 4.99 USD
3.39 USD
1100 Silver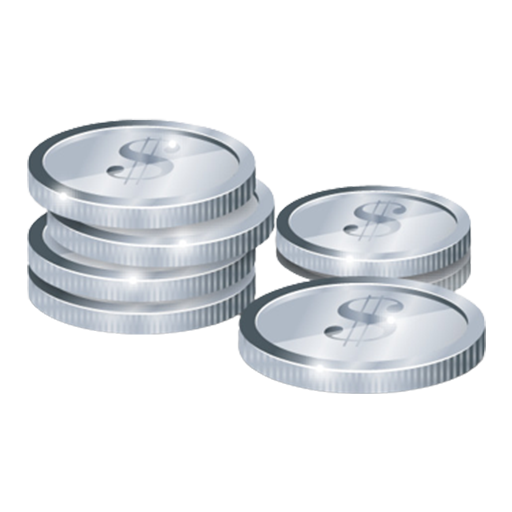 9.99 USD
6.49 USD
2300 Silver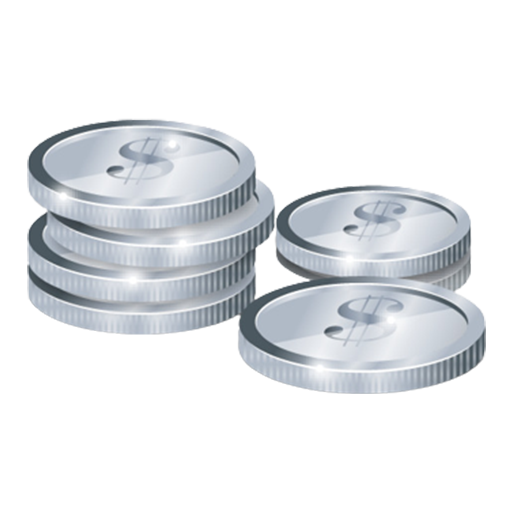 19.99 USD
12.39 USD
3500 Silver
29.99 USD
18.59 USD
6000 Silver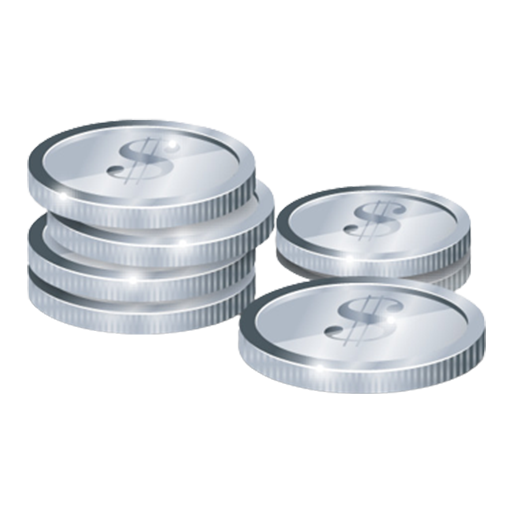 49.99 USD
29.99 USD
7100 Silver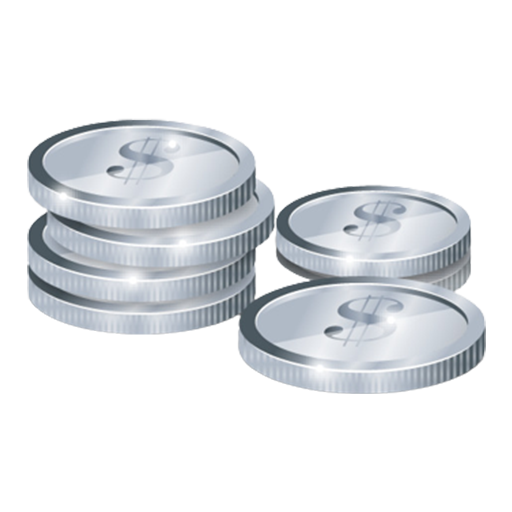 59.98 USD
34.19 USD
8300 Silver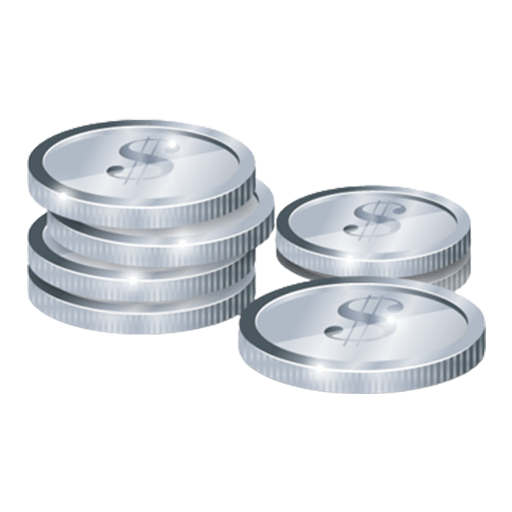 69.98 USD
37.79 USD
9500 Silver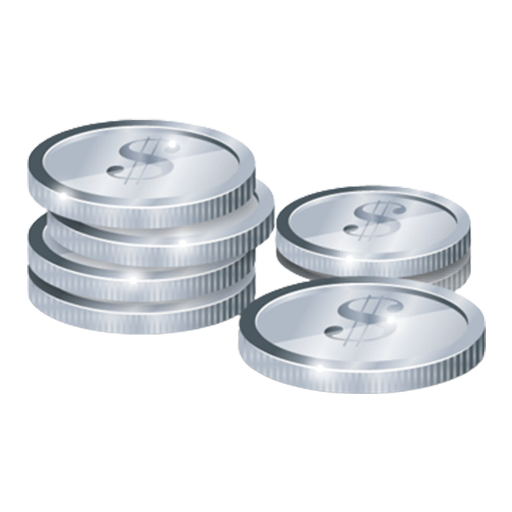 79.98 USD
41.59 USD
12000 Silver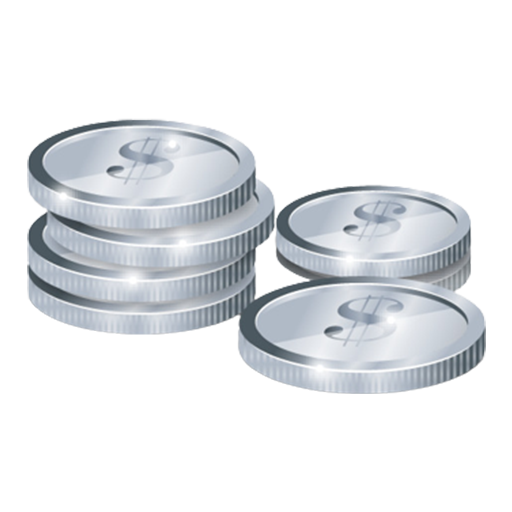 99.98 USD
47.99 USD
Buy cheap ​Destiny 2 Steam Silver
Destiny 2 is an FPS game produced by Bungie and released by Activision (before 2019). Destiny 2 Steam Silver plays an important role in the game which can help you buy character boosts or in-game items that customize your character. Buy cheap Destiny 2 Silver for Steam at Aoeah.com - the most reliable online store, we promise the best price on the current market. If you place an order of our Destiny 2 Silver for Steam, you are going to receive it within 15 - 30 minutes. You can buy as many as Destiny 2 Steam Silver as you want, and don't have to worry about the safety of your game account. Also, your private information will be safely protected. Aoeah.com is trying our best to meet all you demand with Destiny 2 Silver on Steam.
If you are having any problems with purchasing Destiny 2 Silver Steam for sale, feel free to contact us via customer support.
Please use the portrait screen to access the website